News and Updates:
08.30.11 -
It's recruiting season, which means we're all over campus looking for people like

you

to join the UVM Mock Trial team! Be sure to look out for our table in front of the
Bailey-Howe Library
and to come find us at the
activities fair
. Also be sure to come to an info-meeting at one (or all!) of the following times:
*September 6th @ 7:30pm in LAFAYETTE 200.
*September 8th @ 12:00pm in DC 413 (the Chittenden Bank Room).
*September 14th @ 6:00pm in LAFAYETTE 108.



05.15.11 -
Look for UVM Mock Trial Society's display case in the Davis Center tunnel starting in June!
A Recap of Our 2010-2009 Season: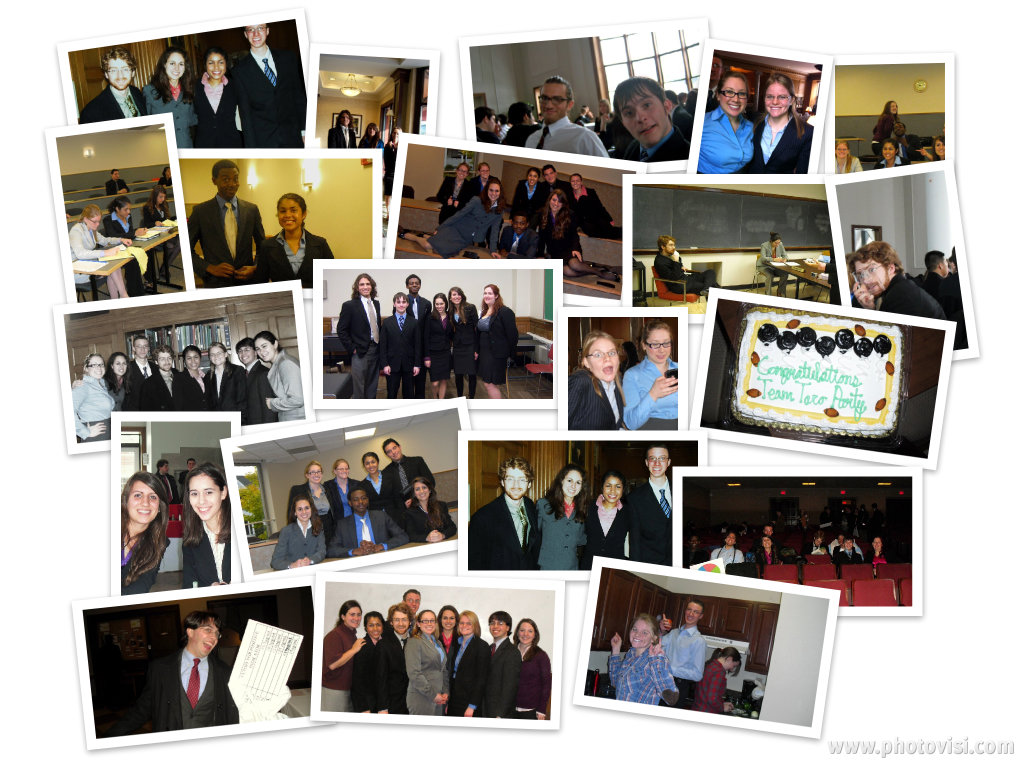 While

Davis v. Happyland Toy Company
was a complicated case (a lot of ins, a lot of outs, a lot of what-have-yous...), the UVM Mock Trial Society put a lot of time and hard work into building solid cases. Congratulations to Lauren Perry, Annie Accettella, and Nate Wigfield for bringing home awards during the season.
A Recap of Our 2009-2010 Season: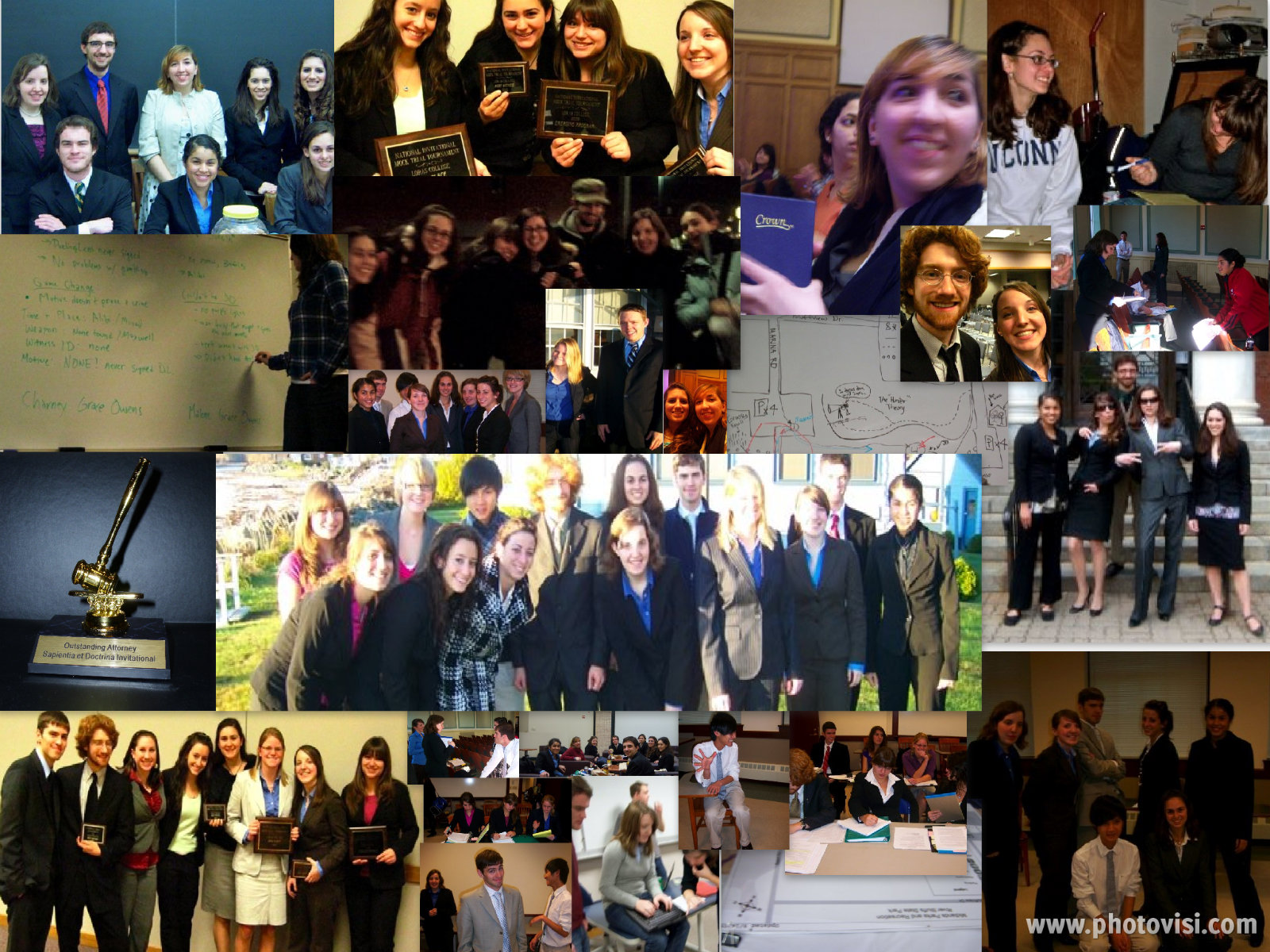 During our season trying
Midlands v. Owens

, UVM's Mock Trial team made great strides in both the development and success of the program. In addition to tripling the number of participants involved in our program, our team traveled around New England, New York, and was invited to invitational competitions at Loras College (Iowa) and Macalester Collage (Minnesota). Out of seven official competitions, the program earned two team awards as well as nine awards for several members' individual performances on the team. During the closing ceremony at Loras College, UVM Mock Trial was awarded plaques and recognized as the "best emerging program", as well as placing among the top 10 out of 36 competitors in their division.
Last modified August 30 2011 04:40 PM