Mock Trial
U

niversity of

V

er

m

ont Edition
---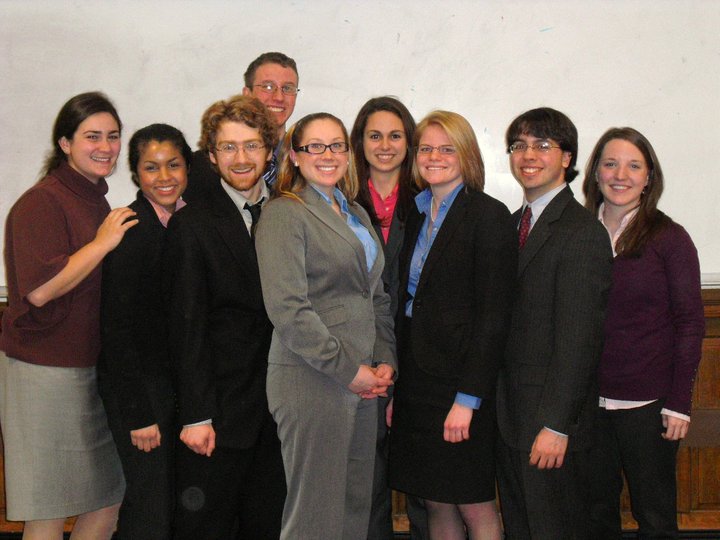 Welcome to the offical homepage of the UVM Mock Trial Society!


Mock Trial season is officially underway! That means we're recruiting new members to join the best club on campus. Check out the news section for updates on Info Meetings, try-outs, and where you can find us on campus!

Browse through our website to learn more about UVM's award-winning Mock Trial program!

Last modified August 30 2011 04:40 PM