Image 3
A large group of people is posed in front of a brick structure with a classical portico with romantic stylings that might be a home or business. They appear to be celebrating a special occasion or family gathering. On the back of the stereograph is handwritten "Bishop Hopkins' Golden Wedding." The front has no text and no other information is given.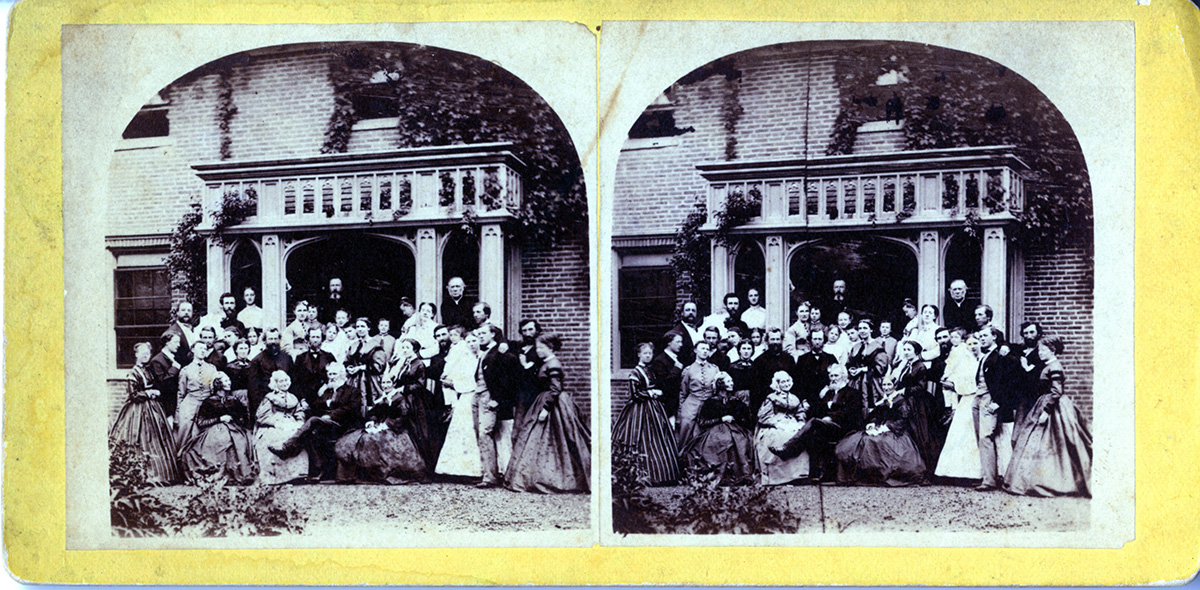 Fig. 9. Stereograph Image 3. Courtesy of University of Vermont Special Collections.

Fig. 10. Cropped Image 3.
Today
The location was found to be outside the Hill Section. It is north of downtown past the current Burlington High School on Institute Road near what is known as Rock Point. This is the site of the former home of John Henry Hopkins, Bishop of the Vermont Episcopal Church. The home pictured was built in 1894 as a replacement for the older home.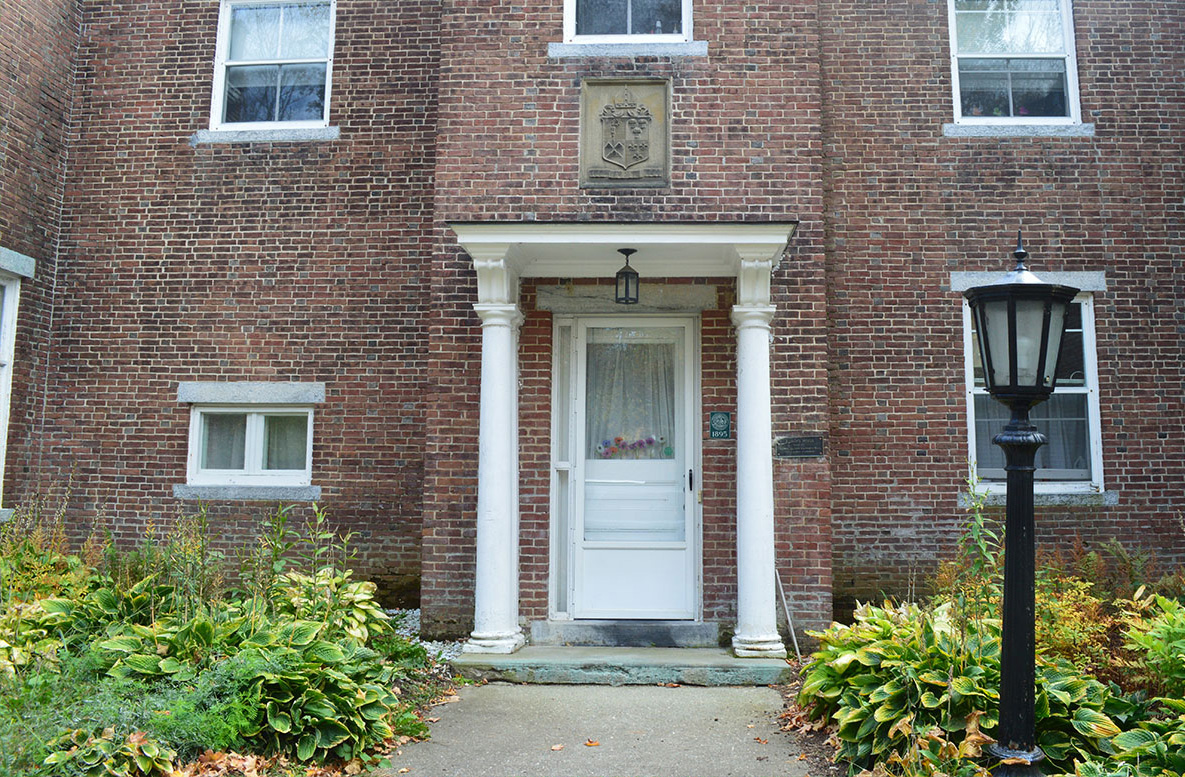 Fig. 11. Bishop's Home, Rock Point School, Institute Road (view looking south-southeast). Photo by author, October 2014.