Historic Burlington' Vermont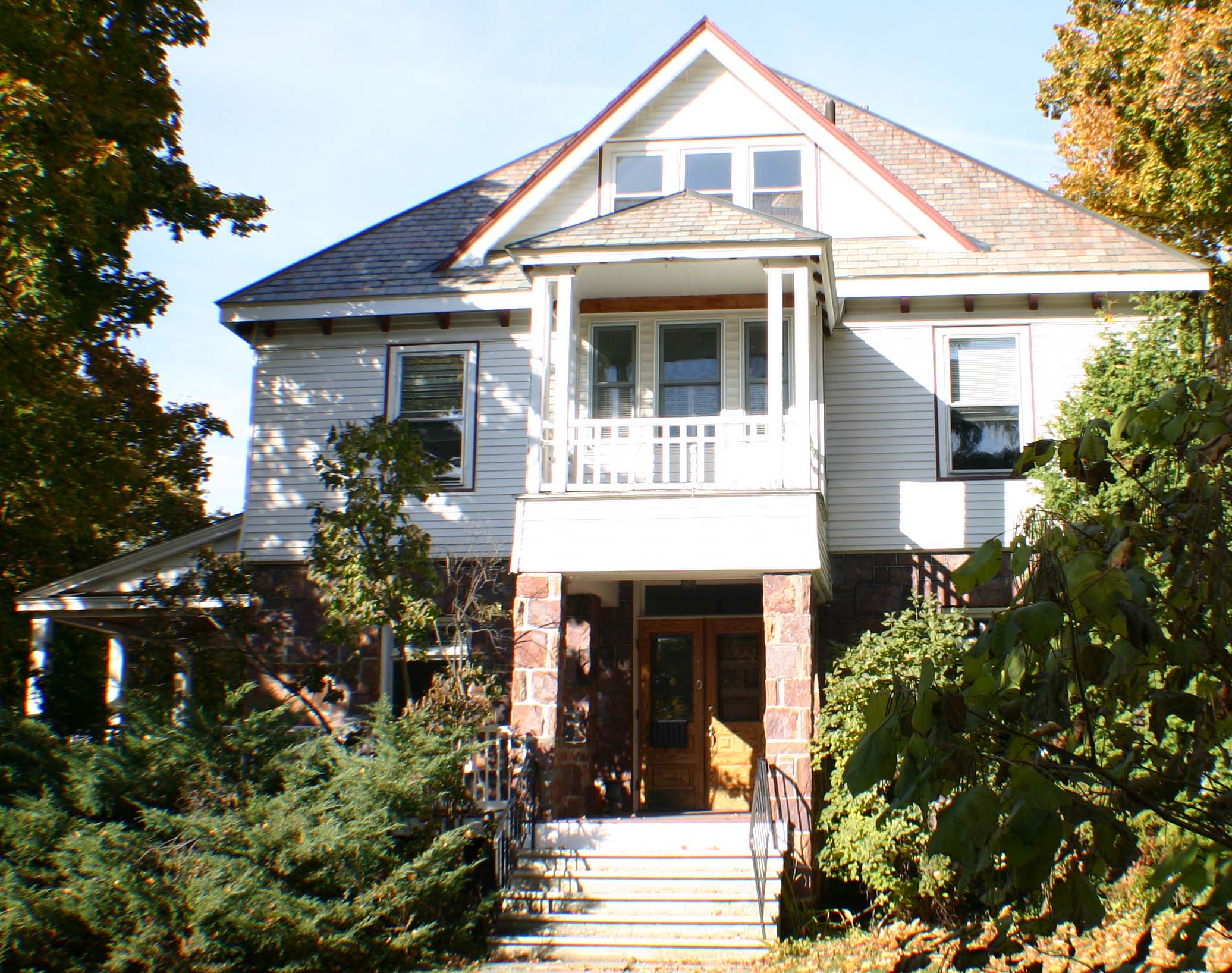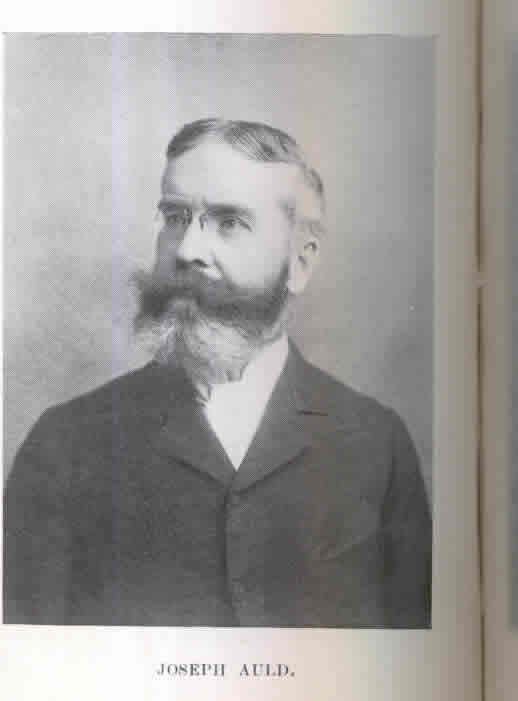 (2)
170 Spruce Street
Built:1887-9
Contributing structure to the South Willard Historic District

170 Spruce Street was built between 1887 and 1889 for Joseph Auld, whose photograph is at the top of the page. (1) This has been deemed Colonial Revival by the Historic Sites and Structures Survey. The first floor is made of redstone, it is one of the few buildings in Burlington with a stone first floor. It is a rectangular block with a pyramidal hipped roof. A gable ell on the front facade of the house and a center pavilion extending from the foundation to the second floor. The building was designed and built by W.O. Spear between 1887 and 1889. Joseph Auld was born on May 28, 1848. He was educated in public schools. In 1880 he married Annie C. Howe and they had two children, George P and Lillian. Auld was the representative, manager, and editor of the Rutland Daily Herald from 1879 to 1882 when he moved to Burlington to accept a position at the Burlington Free Press as the general manager and assistant editor (1882-1892).(3) Today the building is still used as a private residence.

(1)Burlington City Directories, 1888-9, 5.
(2)Round About Burlington, 40.
(3)Dodge 103-4.

Last modified December 07 2004 12:51 AM