Burlington 1877
What still stands from between 1869 and 1877 in burlington, VT?
50 POMEROY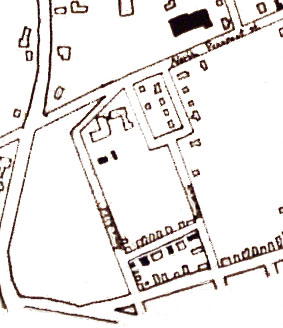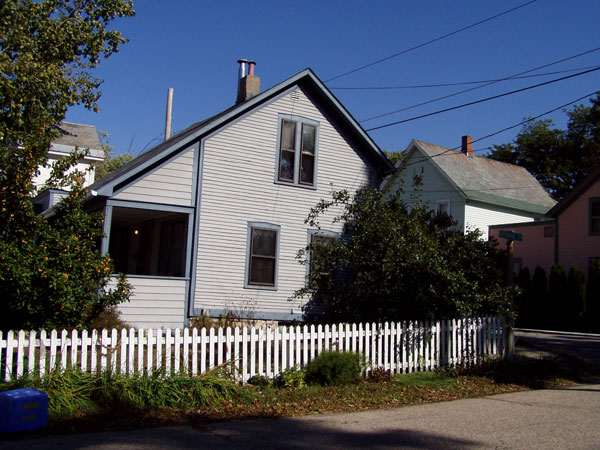 The Historic Sites and Structures Survey states the date of construction for this property as c.1875. A one and one-half story vernacular farm house, this structure may have been part of the Pomeroy farmland prior to 1880's-1890.[1]
Desfordins is the name given on the 1890 C.M. Hopkins map for this property, which corresponds to a Desjardins, Telespore at 50 Pomeroy in the 1884-1885 directory. The following year it is occupied by Theophile Desjardins.[2] To explain the name appearing on the 1890 map it seems likely that Jules R. Desjardins, a builder and slate roofer listed in the 1890 directory, built the structure and was using it as a rental property.

[3]
Jules R. Desjardins dies on July 27, 1898. By 1909 the property is occupied by John B. Parker.[4]

---
[1] Sites and Structures Survey, 48-50 Pomeroy, 06/1983
[2] Burlington City Directories 1884-1890
[3] ibid
[4] Burlington City Directories 1898-1909