Burlington 1877
What still stands from between 1869 and 1877 in burlington, VT?
263 ARCHIBALD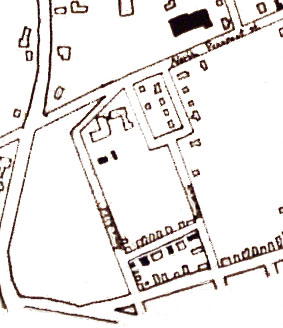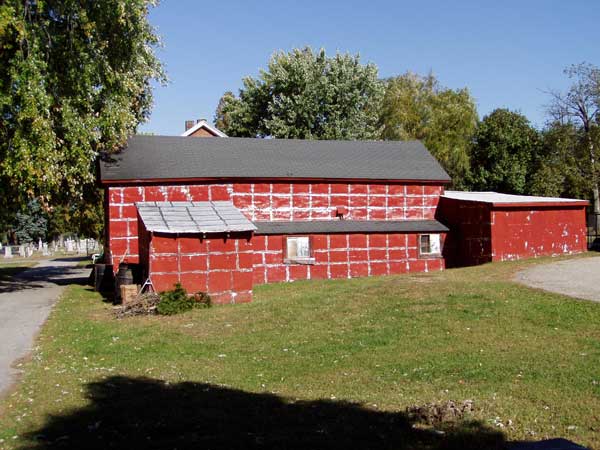 Located between what once was the French School (as listed on the 1869 Beers Map) and the Mt. Calvary cemetery, this is a much altered building that was likely built between 1869 and 1877. It first appears on the 1877 Birds Eye View map of Burlington and the shape and proportion of that footprint match this structure.
The building has been clad in metal sheeting, covering all exterior evidence of age. The roof is asphalt shingle. Due to the massing and placement of this structure it appears to be from this time period, but only an examination of the interior will be able to confirm this.