Burlington 1877
What still stands from between 1869 and 1877 in burlington, VT?
229 COLCHESTER AVENUE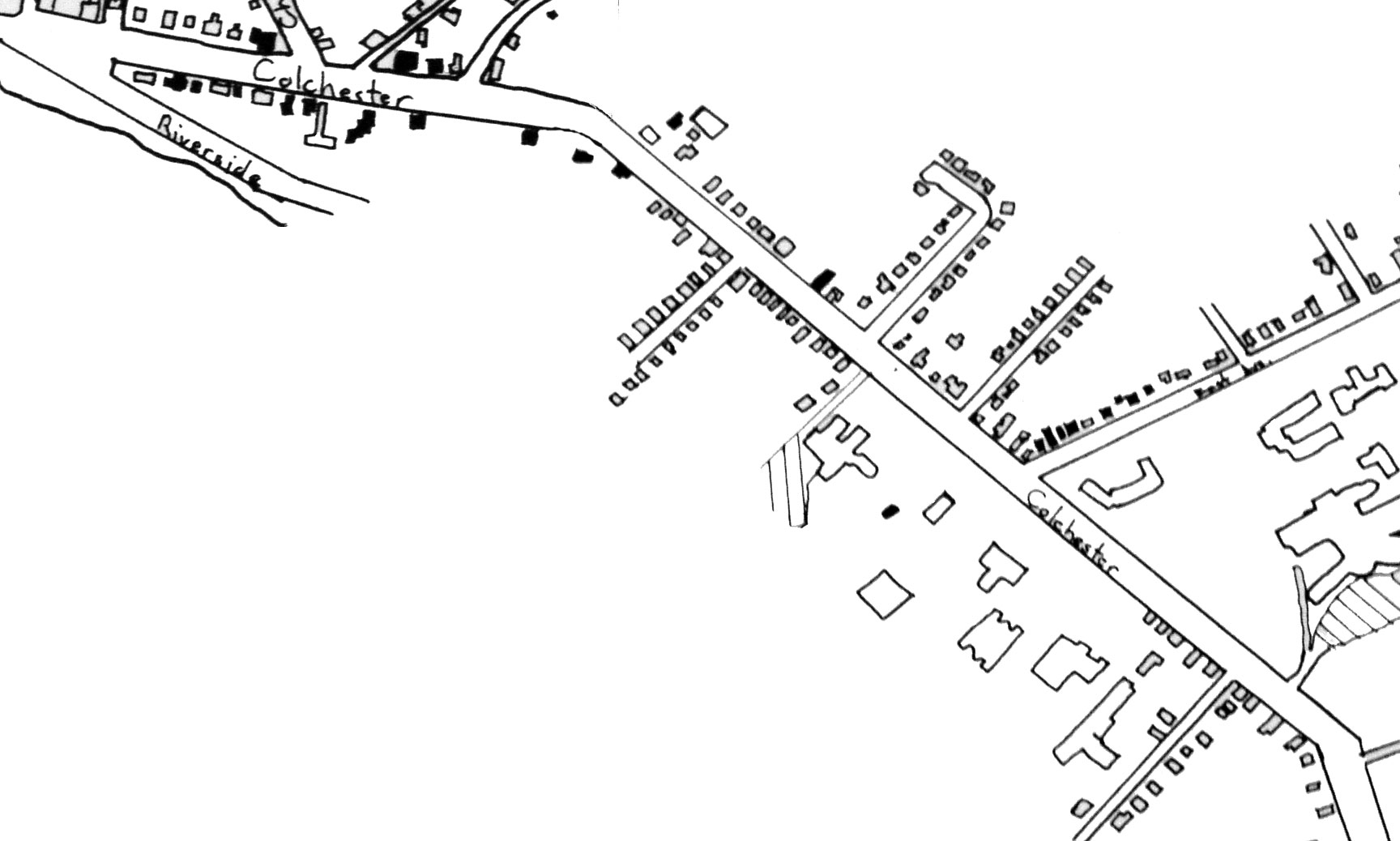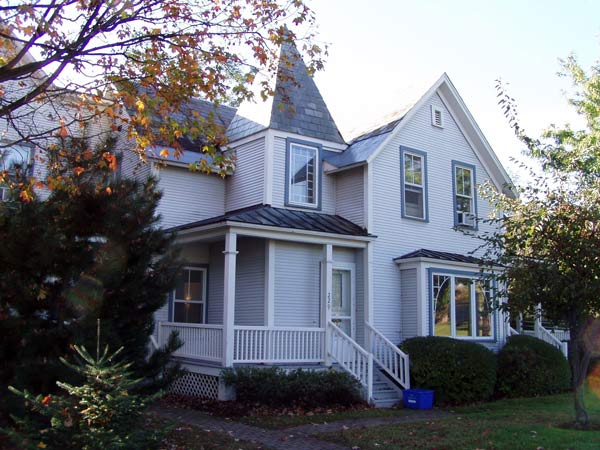 Henry Rice was listed in the Burlington City Directory as early as 1867-1868 as an employee of Shedd & Walkers living opposite the Post Office on Church Street. He moved from one place to the next in following years, but finally is listed as having had a home at "Colchester Ave., near cemetery" in 1873-1874. Henry settled into this house, which is confirmed as 229 Colchester by the 1884-1885 directory. In 1891 the first appearance of Miss Lottie E Rice occured in the directory, which is followed by the death of Henry Rice in 1892. In the same year Esther Rice is listed as the widow of Henry Rice, living at 109 North Street.[1]
After the death of Henry Rice the property is used for rental purposes, as evidenced by the various new residents living in 229 Colchester in 1895. Edith Douglass – student at UVM, Mary Douglas – student, George Gero – letter carrier, and Miss Alice Millham. All but George Gero have moved out by 1897, and in 1903 he was joined by Charles C. Gero, a clerk working at 174 College Street. In 1906 Edward Gero joined the other two, but in 1907 both Edward and Charles Gero moved to Denver Colorado and no mention was made of George.[2]

---
[1] Burlington City Directories 1867-1892
[2] Burlington City Directories 1895-1907