Burlington 1877
What still stands from between 1869 and 1877 in burlington, VT?
133 SOUTH PROSPECT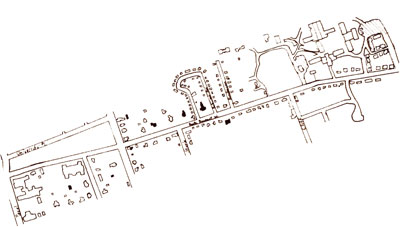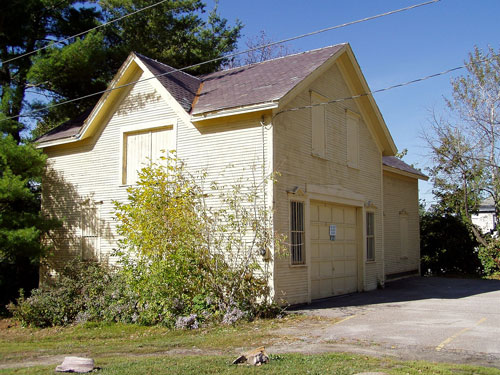 Wheeler house was constructed in 1842 for the rev. John B. Wheeler, and although he died in 1862 his wife Mary Constance continued to live at the residence until 1895.[67] It was during this period that this carriage house was built. Appearing for the first time on the 1877 Birds Eye View map, it was likely constructed between 1869 and 1877. The Wheeler carriage house is a one and one-half story tri-gable ell plan with the carriage entrance on the easterly gable end.
The property was bought by the faculty and friends of the university in 1944 to prevent demolition and donated to the University of Vermont. Soon after the property was converted into the Wasson Infirmary and served as such until the infirmary was moved in 1975 and Wheeler house was renovated to house the History Department and the Historic Preservation program.[68]
The carriage house is currently owned by the University of Vermont.
---
[67] The University of Vermont "About UVM: History" http://www.uvm.edu/about_uvm/history/?Page=tour.php&building=121
[68] ibid