.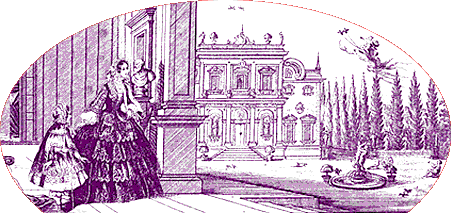 ---
---
Welcome!
From Great Halls to Cathedral Halls from the Halls of Academia, Science and Medicine to the early American farmer's Hall that doubled as a guest room, halls have been places of meeting, of wonder, of repose, of celebration. The word Hall has been used to represent an ever-changing physical space. The word Internet, too, represents a changing space, an electronic, virtual, cultural space.
This Hall contains a Gallery of projects from Ovid to Godey to barns, all related to the Arts, Humanities, and Education; a Scriptorium, to investigate the creation of scholarly electronic texts, a Workroom to learn more about using and publishing on the WWWeb, a Courtyard that borders on the University of Vermont, and even a closet where the Hall's caretaker stores her personal belongings.
Enjoy your visit and feel free to leave comments!
---
The Hall's caretaker: Hope Greenberg, Academic Computing, University of Vermont. Hope.Greenberg@uvm.edu

About the picture