Fall and Spring Retreats
Retreats are meant to be totally social events - planning is NOT allowed during the retreats.
It is a time for members to get to know each other, have fun and enjoy the fruits of making an incredible LGBTQA student community at UVM.
The Fall retreat is usually on campus and goes overnight during the weekend. The Spring retreat is an exploration of Vermont and usually takes place off campus at an LGBTQ-affirming space. This has included area campgrounds, retreat centers and even advisors homes on occassion.
Let us know if you have any ideas about these retreats - either activities or locations.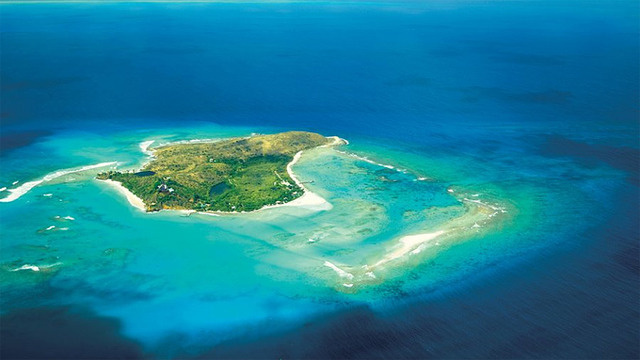 (We wish - unless one of you owns an island!)
Last modified October 05 2011 05:18 PM