Atalmulco
After leaving Morelia we drove through the town of Atalmulco (in the pouring rain).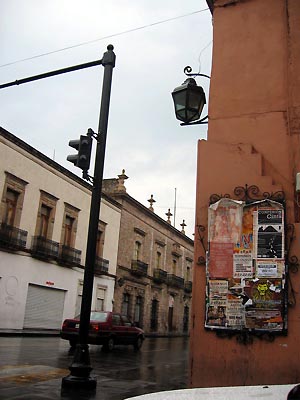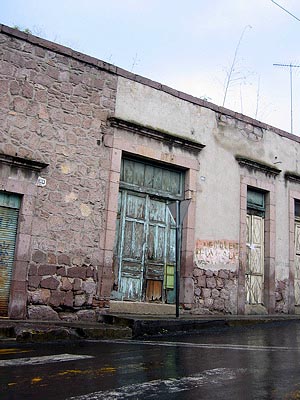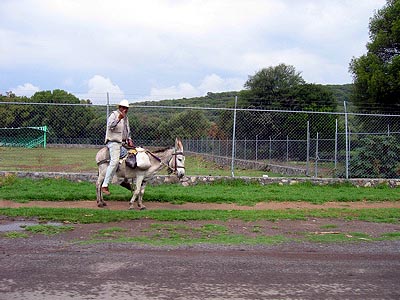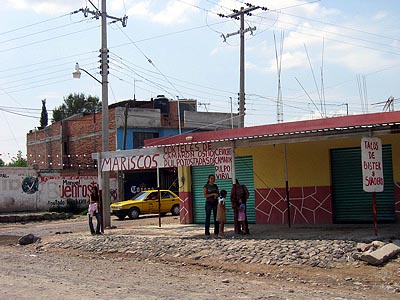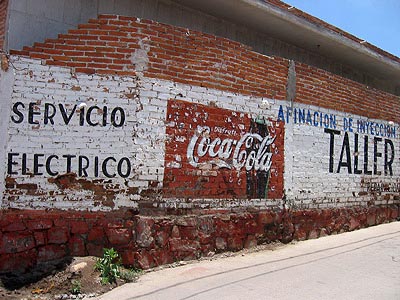 Santa Maria del Rio
We stopped for comida in the little town of Santa Maria del Rio, just south of San Luis. It is famous for its fancy woven shawls (of which we didn't see much evidence).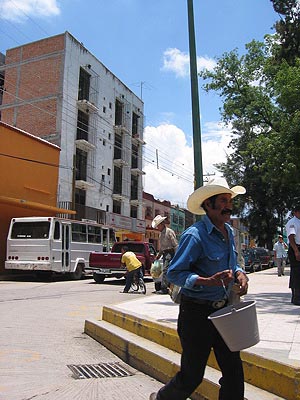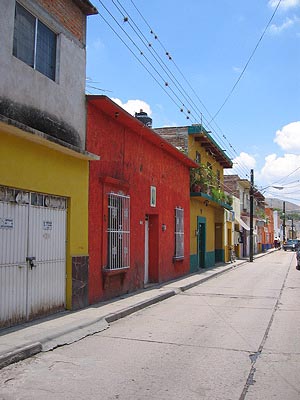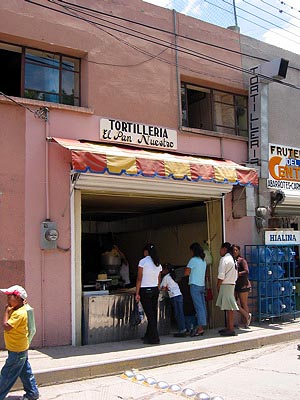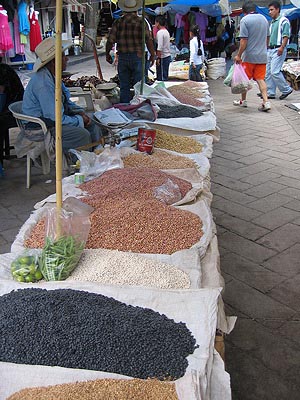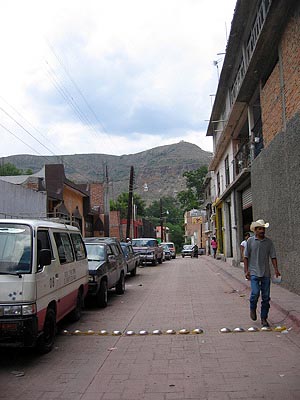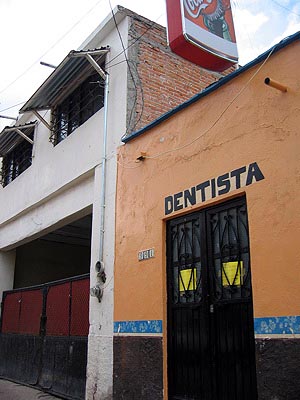 San Luis Potosí
We arrived in San Luis Potosí late Sunday afternoon and found the center of town almost deserted. We wandered a bit and enjoyed the old buildings, but this town didn't seem to have any of the evening life that we had come to expect in Morelia. If you go, try another day of the week!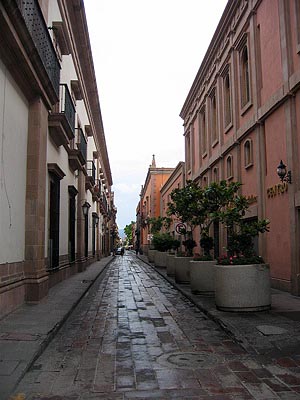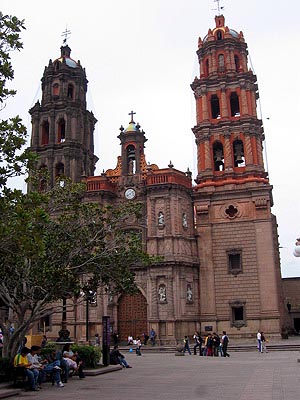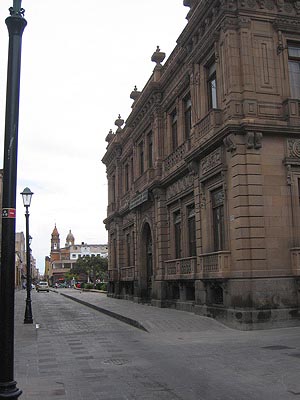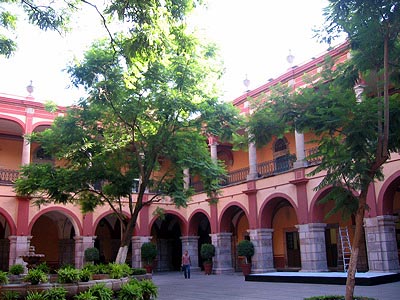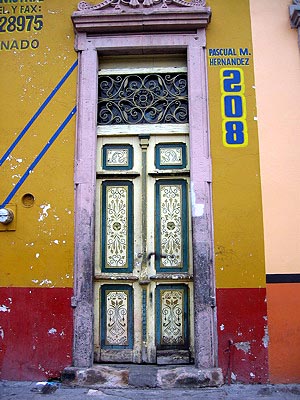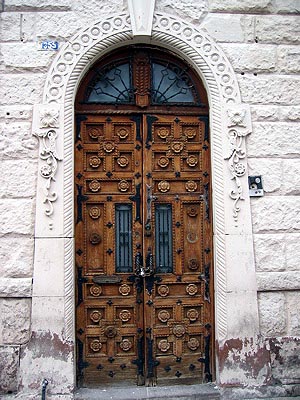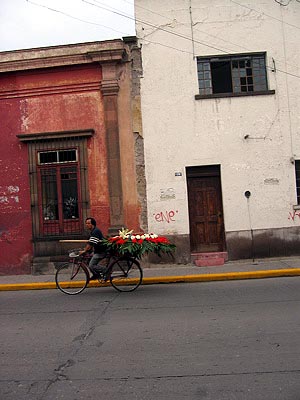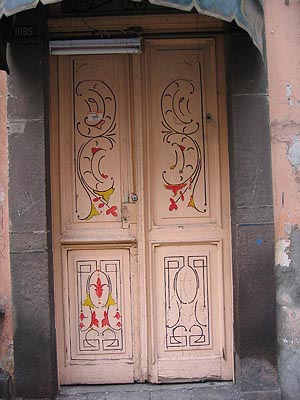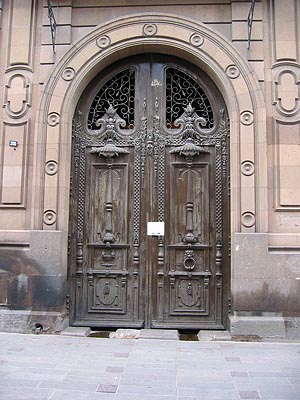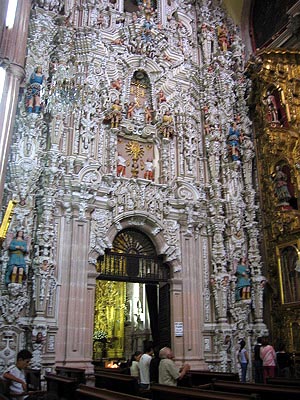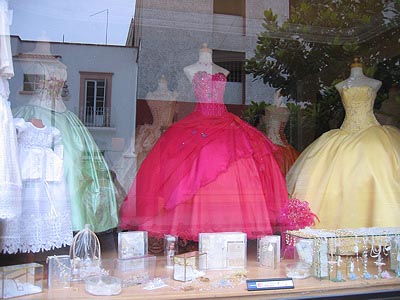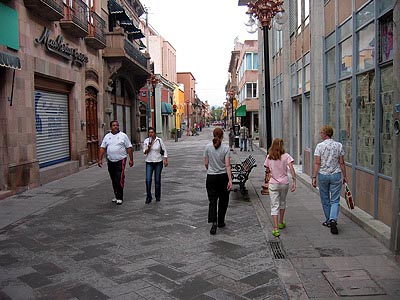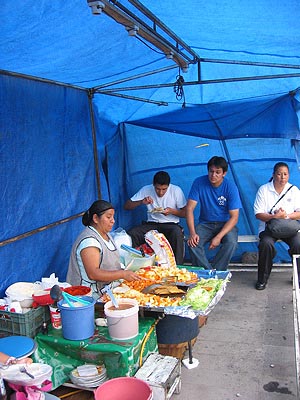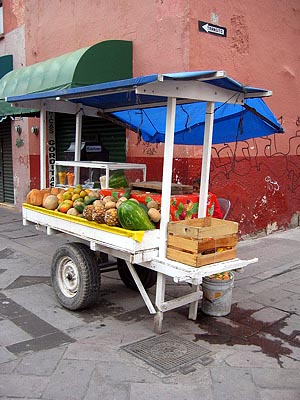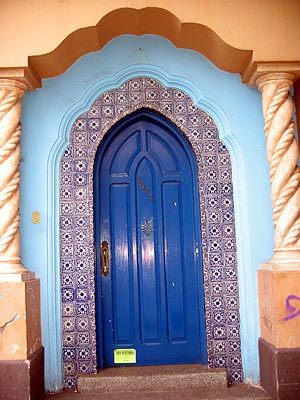 To Matehuala