CV and Bio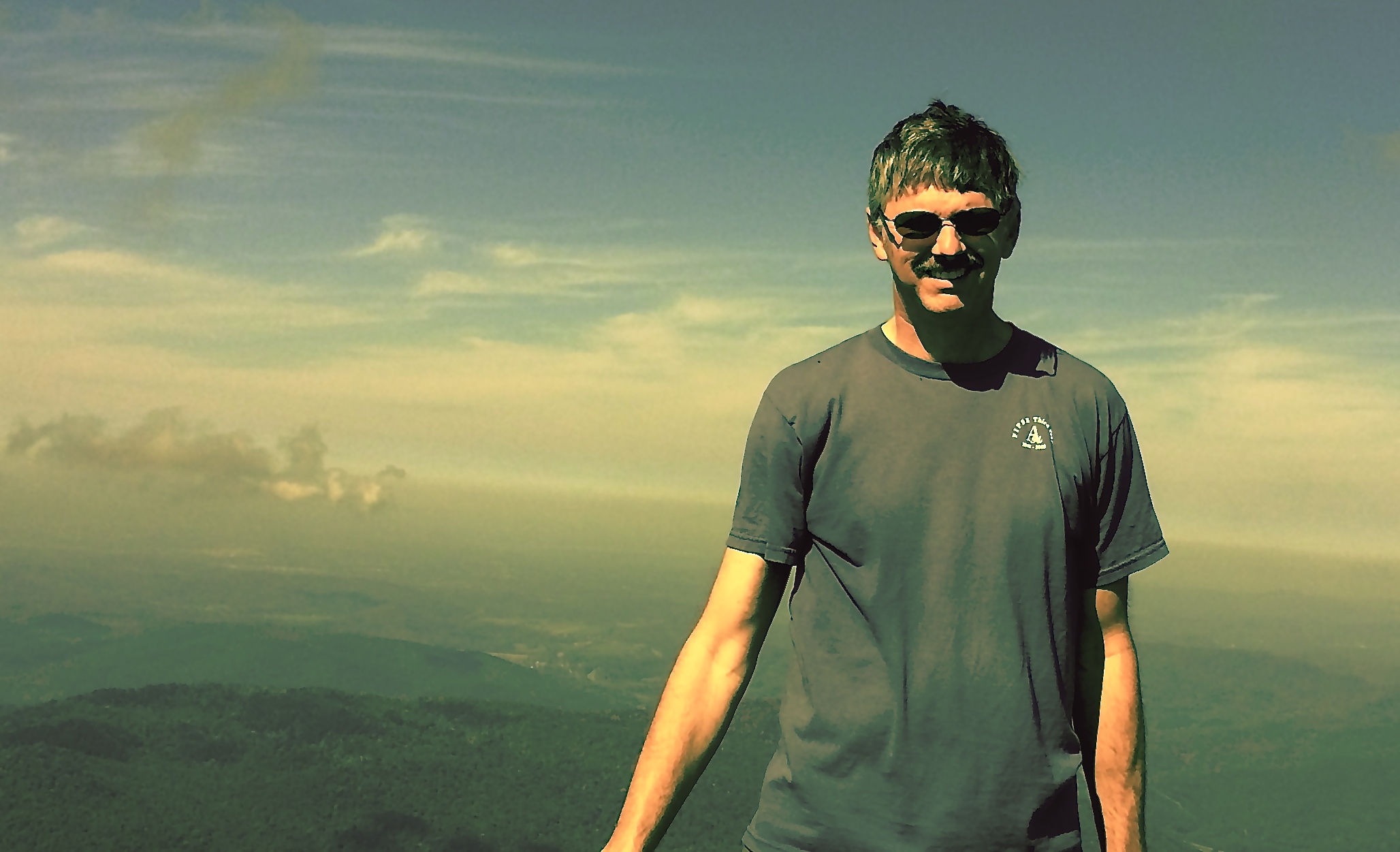 View/Download my full CV (PDF)
View/Download a high-quality professional picture (JPEG)
Christopher Koliba is a Professor in the Community Development and Applied Economics Department at the University of Vermont (UVM) and the Director of the Master of Public Administration (MPA) Program. He is also fellow at the Gund Institute for Ecological Economics at UVM, an associate researcher with the Vermont Cancer Center and an associate faculty member of the Vermont Complex Systems Center. He also the Co-Director of the Socio-Ecological Gaming and Simulation (SEGS) Lab at UVM and is a Science Leader for the Research on Adaptation to Climate Change Project through Vermont EPSCoR. He is a Fulbright Scholar, conducting research at the University of Colombo, Sri Lanka, during the spring of 2015.
Chris teaches courses pertaining to the foundations of public administration, systems analysis and strategic management, collaborative management, the master of public administration capstone, and the intersection of science and society. As the director of the UVM MPA Program he has led the development of the programís learning competencies and learning portfolio.
Chris possesses a Ph.D. and an MPA from Syracuse University's Maxwell School of Citizenship and Public Affairs. His research interests include comparative governance network analysis in which he applies a complex adaptive systems approach to study network performance and accountability, organizational learning and development, environmental governance, and educational policy. His current research program focuses on the development of complex adaptive systems models and network analysis of watershed management networks, regulatory networks, food systems, transportation planning networks, energy distribution networks and health care service delivery critical care pathways.
He is a transdisciplinary social scientist anchored in the field of public administration and policy studies. Chris is the lead author of Governance Network in Public Administration and Public Policy published by CRC Press and is being translated into Mandarin Chinese. He has authored or co- authored over 40 peer reviewed articles and book chapters, including 15 !h index articles. His work has appeared in such peer reviewed journals as: Public Administration Review, Regulation & Governance, Energy Policy, the Journal of Comparative Policy Analysis, International Journal of Public Administration, Administration & Society, Administrative Theory & Praxis, American Journal of Evaluation, Ecological Economics, Educational Policy, the American Behavioral Scientist, and the American Journal of Education. He has served as PI, Co- PI and Science Leader on grants from the National Science Foundation, the United States Department of Transportation, the United States Department of Agriculture, the Corporation for National and Community Service, the Vermont Department of Education, and the Spencer Foundation.
Chris is currently the chair of the Complexity and Network Studies section of the American Society of Public Administration. He serves as an associate editor Complexity, Governance and Networks, and on the editorial boards of the Journal of Public Affairs Education, and the International Journal of Administrative Sciences.