Chinese Program 
Quick links
Faculty - Diana Yiqing Sun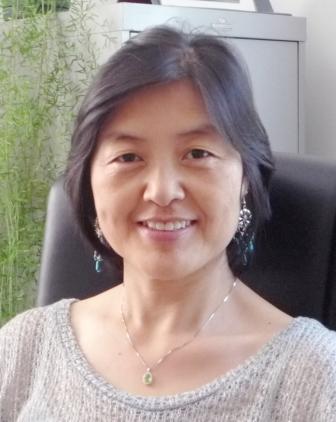 Diana Yiqing Sun,
Senior Lecturer of Chinese
M.A., St. Louis University, Missouri, 1991
Area of expertise
Chinese language pedagogy
Contact Information
Email:
Diana Sun
Office Hours: 1:00-2:00 pm W, 11:30-12:30 R or by appointment
Office: 479 Main Street Rm 304
Phone: (802) 656-0354
Diana Sun, originally from Beijing, China, got her Master's Degree in Education from St. Louis University. She has been teaching at the University of Vermont since the fall of 2000. Before then, she had taught at Washington University in St. Louis for five years and the Chinese Summer School at Middlebury College for several years. She is a recipient of Kroepsch-Maurice Excellence in Teaching Award of 2006. She has taught these courses at UVM: Elementary Chinese (CHIN 001/002), Advanced Chinese (CHIN101/102), Conversational Chinese (CHIN195/196), Advanced Conversation & Composition (CHIN 201/202), Special Topics on Chinese Reading and Writing (CHIN 295/296)
Publications: She is the co-author of Practical Rhythmic Chinese, published by Foreign Language Teaching and Research Press, and published several articles on Chinese language pedagogy.

Faculty Directory