Faculty - John Jing-hua Yin, Chair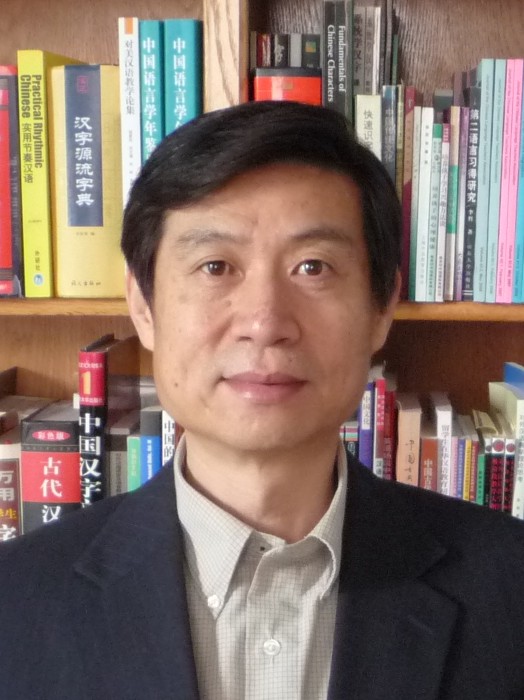 John Jing-hua Yin,
Professor of Chinese
Ph.D., State University of New York at Buffalo, 1995
Area of expertise
Chinese as a foreign language pedagogy
Chinese writing system
Contact Information
Email:
John Jing-hua Yin
Office Hours: Faculty Hours at a Glance
Office: Room 202 479 Main Street
Phone: (802) 656-0371
Professor Yin has taught courses on Chinese Characters, Chinese Culture, Modern Chinese Language at all levels, Classical Chinese, China Through Chinese Eyes, and Classical Chinese Literature in Translation. He chairs the Department of Asian Languages and Litertaures, and he also directs the Chinese Language Program and a study abroad in China program for UVM students. He also serves as the Executive Director for the Chinese Language Teachers Association of the United States.
Major publications: Fundamentals of Chinese Characters, published by Yale University Press; Practical Rhythmic Chinese, co-authored with Diana Sun and published by Foreign Language Teaching and Research Press; more than 20 papers published in academic journals or as book chapters.
Faculty Directory