Community-Based Wood Biomass Energy
Community-Based Wood Biomass Energy in Vermont: Promoting Social and Environmental Sustainability
This project uses action research in two clusters of communities in Washington and Addison Counties, Vermont to document, develop and enhance the impacts of two models for community-based forest biomass: a community-supported firewood program for home heating and a multi-town effort to achieve energy independence in heating and power generation. Results will be used to develop biomass models for other communities, as well as support university-community partnerships for more effective adaptive decision-making in the Northern Forest.
This site is still under construction. See also the temporary website at UVM Extension.
Products
Click here to see some of the products that our research team has developed, including an assessment of available forest landbase and a forest harvest summary.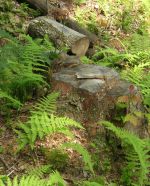 Sustainability Indicators
Forest Biomass Retention and Harvesting Guidelines for the Northeast by the Forest Guild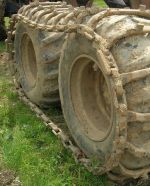 Resource Links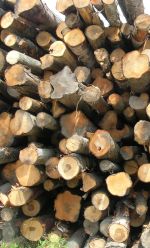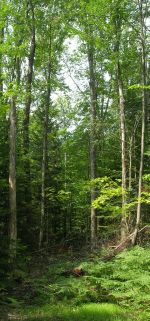 Last modified November 03 2010 10:18 AM