Urban & Community Forestry Models
Project Goals
The goal of this project is to provide not only basic information about the evolving field of carbon offset funding to urban community forestry projects, but to also provide empirically-based models of how groups have and could overcome barriers to accessing these markets. We will have a three-part project that combines original research and the production of outreach materials. The three research components focus on:
1) obstacles and opportunities particular to urban and community forestry in the current US carbon offset markets,
2) models for overcoming obstacles drawn from US and international practice, and
3) case studies in diverse settings which both ground truth and illustrate the obstacles, opportunities and models identified in our research.
We anticipate four principal products:
- A report that includes an overview of forest carbon markets, opportunities & obstacles for urban and community forestry 
efforts, and a focus on institutional models for how this could work for them.
- A brief guide to carbon markets for urban and community forestry groups and local government.
- Visual outreach material including perhaps a webcast and/or powerpoint, highlighting key elements of interest to local communities. The powerpoint could be used by state urban and community forestry coordinators or community groups nonprofit organizations themselves.
- An article for an academic or professional journal to report on and bring attention to the equity and access issues for small-scale urban and community forestry efforts, with hopes of influencing the debate about and development of the emerging regulated carbon markets.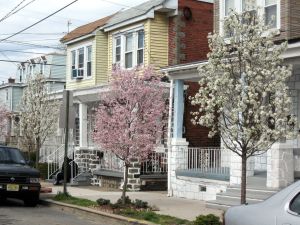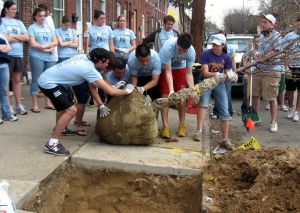 Last modified November 27 2009 12:25 PM