Cooperative Christian Ministry
Engaging the mind.
Nurturing the spirit.
Inspiring service.
Cooperative Christian Ministry at UVM is a spiritual community where:
Exploring, thinking, and wrestling with difficult questions are vital faith practices.
Worship, prayer, discussion, and service nurture our spirit.
All are welcome, regardless of faith tradition, gender, ethnicity, race, sexual orientation, or gender identity.
For more information, explore the website, attend one of our activities, or stop by to see our Campus Minister, Rev. Joe Cotner.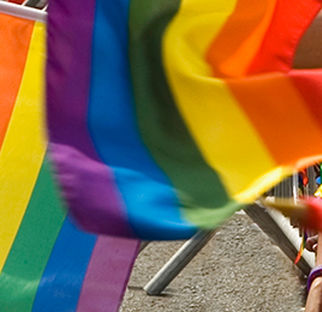 Looking for a place to CONNECT?
Regardless of religious or spiritual identity...
Whether you are searching for God or a deeper understanding of self...
CCM is safe a place for all to wrestle with questions about God, spirituality, and the place of religion and faith in our lives!
Looking for a local faith community?
Check out the link below!
Worship
Learn
Serve
The heart of the Christian community is worship, which deepens our spiritual life and impels us to service. At CCM, all are invited, no matter your religious background, to our relaxed worship service of prayer, Bible discussion, and communion.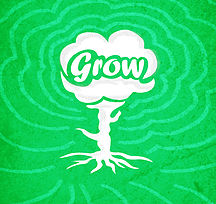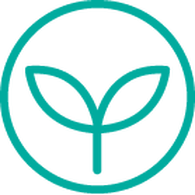 Last modified February 11 2017 11:50 AM