CALS Student Representatives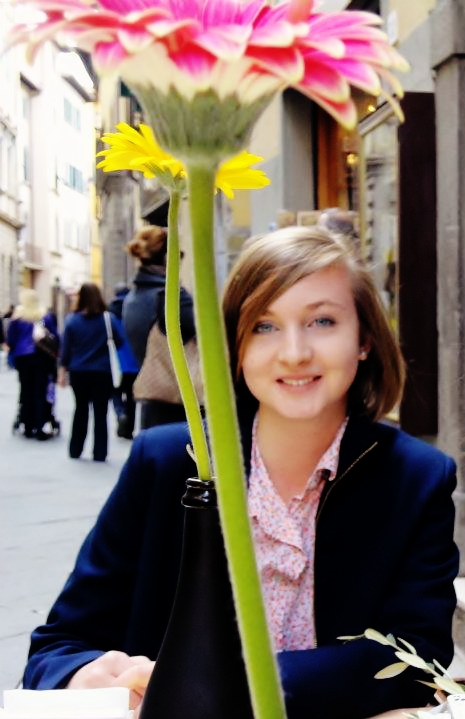 Maria Carabello

Why did you choose UVM?
I chose UVM because I found it to offer the perfect mix of rural and urban, and of academics and activities.
Favorite aspect of CALS:
CALS is a small tight-knit community pocketed within the broader, resource-wealthy environment of UVM. As a student in this college I have truly been able to enjoy and benefit from close connections with my advisors and professors, and still be able to access the resources and opportunities available to all UVM students--being a CALS student really is the best of both worlds.
What would you like to do after you graduate?
After graduation I hope to either spend some time abroad furthering my studies in the areas of ecogastronomy, food, and culture, or pursuing graduate education in naturopathic medicine.
Favorite class at UVM:
ANTH 195: Food, Culture, and Politics
Favorite outside the classroom experience relating to CALS:
I love to get outside and further explore the Burlington community, and I can assuredly say that I have learned just as much outside of the classroom at UVM as I have inside. Whether this is simply a quick cross-country ski outsing before class in the winder, or organizing events with Slow Food UVM for the University's first annual Food Day event, my outside the classroom activities always serve as opportune changes to round out my academics and allow me to identify and further pursue the things I am truly passionate about.

Extracurricular Activities:
CALS REPS
Slow Food UVM
Real Food Challenge Grassroots Leadership Program
Alpha Zeta Agricultural Honor's Fraternity
UVM Ski and Snowboard Club
Patagonia Burlington

Last modified May 17 2013 11:21 AM