CALS Student Representatives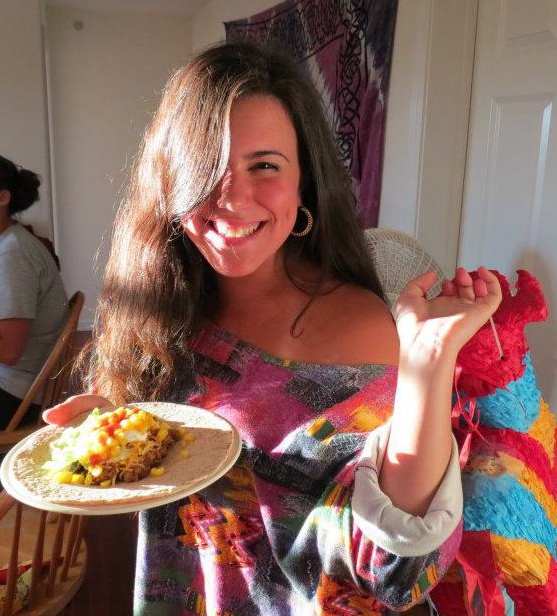 Stef Brogno

Why did you choose UVM?
Have you seen the mountains during sunset?! UVM has a great vibe: a beautiful campus filled with genuine, nice people...all I need.
Favorite aspect of CALS:
CALS is a small college, which provides for an intimate learning environment when it comes to classes. All of our professors take the time to get to know us personally, as best as they can. It's also great to be a part of the agricultural school, as it is one of the oldest colleges. Hello land grant!
What would you like to do after you graduate?
I plan to remain in New England pursuing PComm/PR in various ways.
Favorite Class at UVM:
CDAE 014 Visual Design Studio
CDAE 015 Visual Communication
CDAE 024 Fundamentals of Public Communication
CDAE 127 Consumer, Markets, and Public Policy
Favorite outside of the classroom experience relating to CALS:
I was very fortunate to have the opportunity to work on the Event's Team at the International Ice Hockey Federation Women's World Championship when UVM hosted it during the spring of 2012. This was for a CDAE 295 course.
Extracurricular Activities:
Marketing, Promotions, and Special Events for UVM Athletics
Habitat for Humanity
Outing Club
CALS Rep!

Last modified December 06 2012 03:56 PM