CALS Student Representatives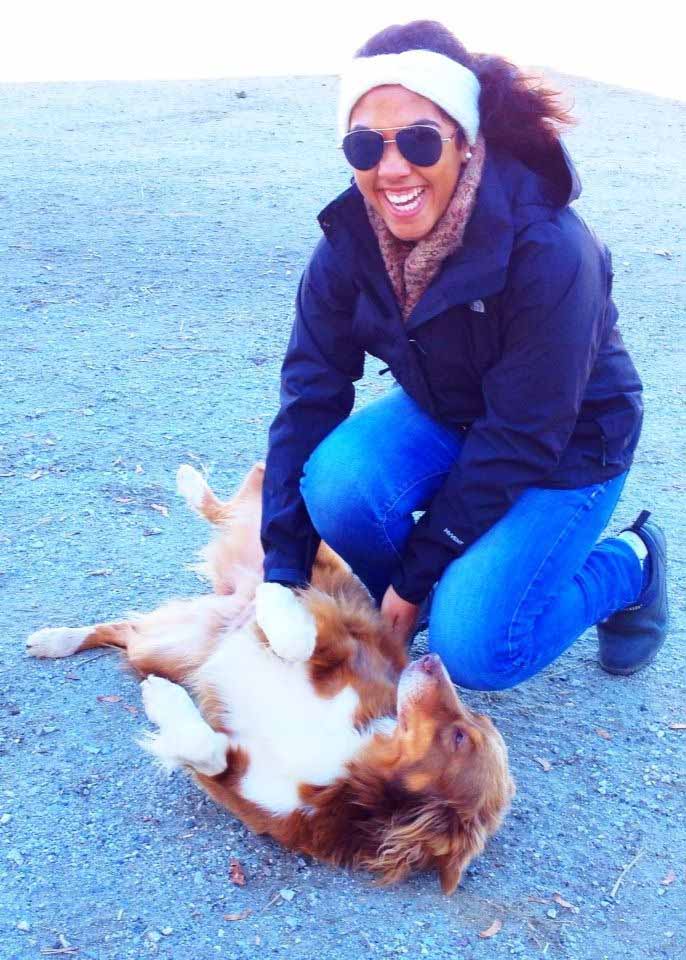 Olivia Pena

Why did you choose UVM?
I chose UVM for the unique location-- a small city with easy access to farms, right on Lake Champlain and a short drive to the mountains. The strength and variety of programs within CALS was also very appealing.
Favorite aspect of CALS:
My favorite aspect of CALS is the wide range of departments available to take classes in. Also, the community feel of CALS reminds me of my small high school.
What would you like to do after you graduate?
I'm really interested in working to increase sustainable food production and food accessibility, either as a vet for livestock production, nutritionist, or farmer.
Favorite Class at UVM:
Definitely CDAE 002: World Food, Population, and Sustainable Development- this class influenced me to minor in Food Systems.
Favorite outside of the classroom experience relating to CALS:
Putting my arm inside the rumen of a fistulated cow in my Animal Science lab
Extracurricular Activities:
CALS Reps, Pre-Vet Club, Lacrosse and horseback riding
Last modified November 20 2013 01:33 PM