CALS Student Representatives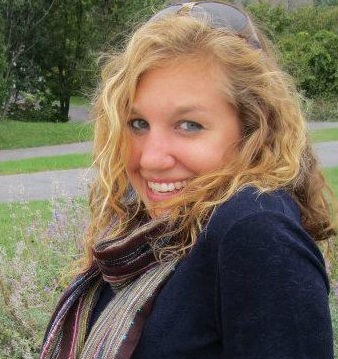 Nicole Gruszczynski
Why did you choose UVM?
I chose UVM because of the great location and the atmosphere of the school. I love Burlington. I love how close the lake is, how many runners there are and the amount of things to do in Burlington. It is a very fun city to live in. As for the atmosphere of the school, I love how UVM is so eco-friendly. There are also a variety of vegetarian dining options, which is great!
Favorite aspect of CALS:
My favorite aspect of CALS is the animal science department I love all the opportunities we have and the choice of courses. The department is very helpful and we have a great intern coordinator.
What would you like to do after you graduate?
After graduation I hope to go to vet school and become a vetenerian.
Favorite class at UVM:
My favorite class at UVM right now is my animal science class. It is ASCI 001. We go to the farm for labs quite often and the material is awesome. I love the class!
Favorite outside the classroom experience relating to CALS:
My favorite CALS experience outside the classroom was going to the farm and just getting to know the cows. We had to go to a pm milking to learn how to milk cows and it was great. The cows are so fun, and they have such personalities!
Extracurricular Activities:
Pre-Vet Clun
Running Club
CALS Reps!

Last modified December 04 2012 10:49 AM