CALS Student Representatives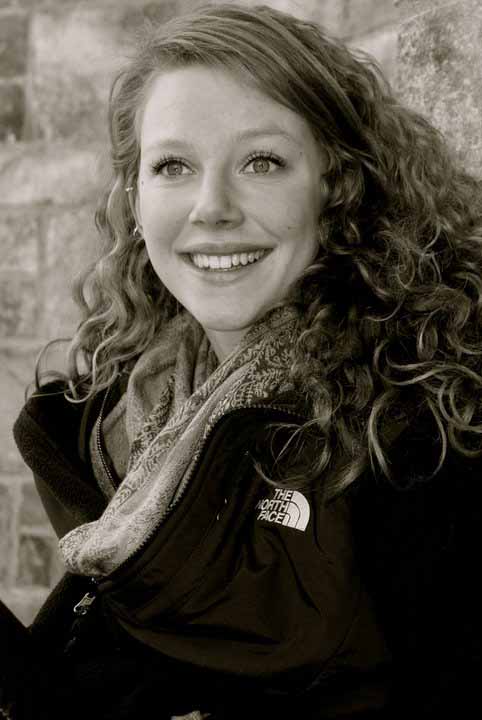 Hannah Martin

Why did you choose UVM?
I fell in love with UVM on a cold and miserable day. Although the weather was down, people's spirits remained high and I really loved that. The University had so much to offer and I immediately fell in love.
Favorite aspect of CALS:
Each professor that I have encountered in CALS has gone above and beyond to reach out. I've met with plenty of them to talk about old tests, future plans or the type of research they were doing that interested me. Each time, they were eager and willing to help out in anyway they could.
What would you like to do after you graduate?
I plan to take a year off and move to Africa. I want to work with a non-profit that combats malnutrition so that someday I could ultimately run my own nonprofit doing a similar thing.
Favorite Class at UVM:
CDAE002: World Food, Population, and Development with Professor Dan Baker.
Favorite outside of the classroom experience relating to CALS:
This summer I was an orientation leader for the incoming 2017 class. I worked closely with a few of the staff members in CALS. This was a great opportunity to network and become more well known in the college.
Extracurricular Activities:
ASB, Orientation, Intermural sports (Broomball, Soccer, Badmitten), Part-time job
Last modified November 20 2013 09:23 AM