CALS Student Representatives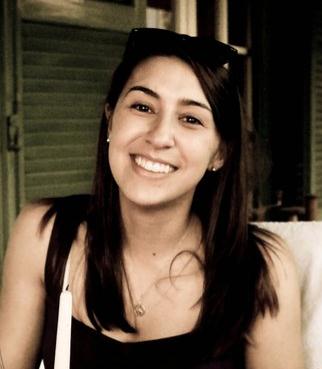 Emily Kalen
Why did you choose UVM?
There is something for absolutely everyone, and it's beautiful in every season.
Favorite aspect of CALS:
CALS has a really personal feel - strong student/professor connections and lots of community outreah.
What would you like to do after you graduate?
I want to travel the world and then eventually go back to school to study business.
Favorite Class at UVM:
My favorite class so far has been CDAE 195: Newswriting Across Media.
Favorite outside of the classroom experience relating to CALS:
Planning the Burlington Winter Festival was a great experience - I met great people within CALS and got to be part of an awesome event.
Extracurricular Activities:
CALS Reps
Ski and Snowboard Club
Burlington Skatepark Coalition
Outing Club

Last modified July 31 2012 08:22 AM