CALS Student Representatives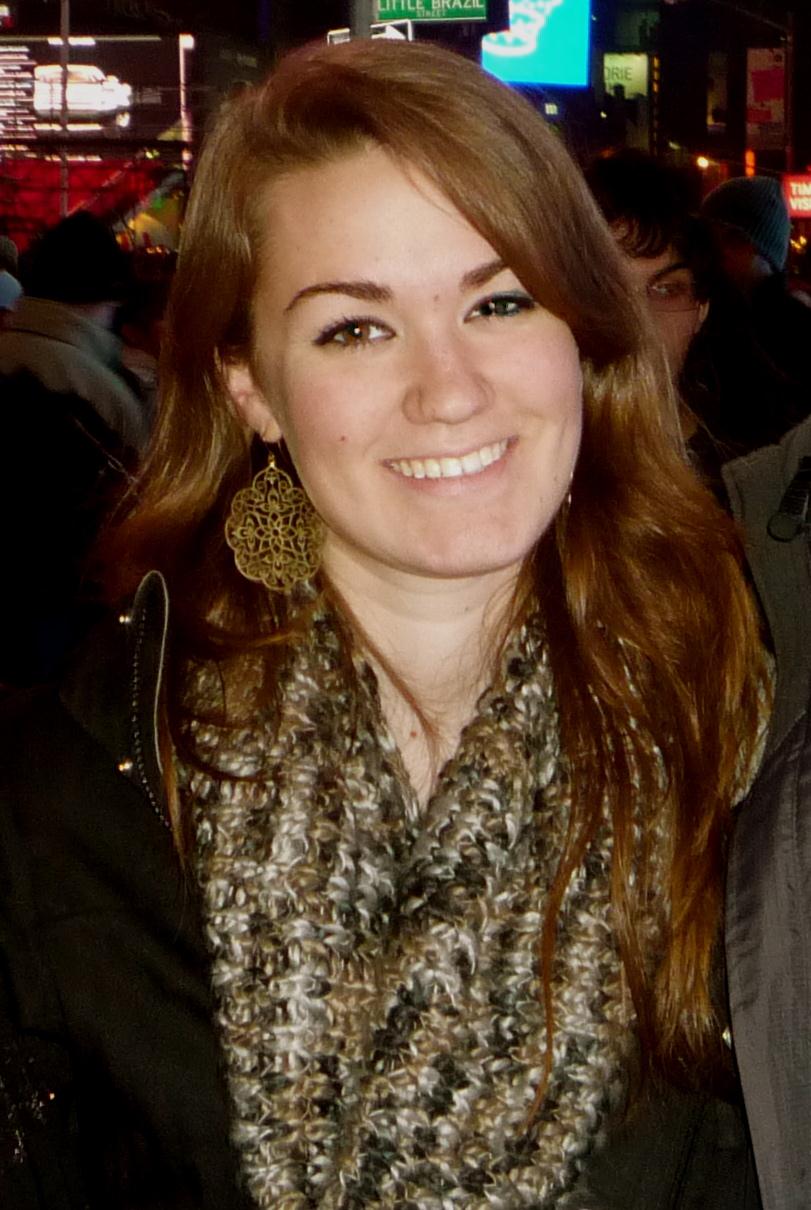 Chantal Girard

Why did you choose UVM?
I never thought I'd attend college five minutes away from my high school, but after visiting 11 other campuses, I found how much I loved UVM and felt it was the best place for me both academically and as a place for me to grow as an individual.
Favorite aspect of CALS:
I love that I know almost all the students in my major and that the professors and advisors really take the time to make sure we're each on the track we want to be on.
What would you like to do after you graduate?
After graduation, I'd like to go to veterinary school and do some traveling related to veterinary medicine in developing countries
Favorite class at UVM:
So far, ASCI 171: Zoos, Exotics, and Endangered Species
Favorite outside the classroom experience relating to CALS:
Trying out for CREAM and meeting all the CREAMers!
Extracurricular Activities:
Orientation Leader
Pre-Vet Club Member
CALS Reps
Alpine Skip Racing Club
L/L Animalia Member

Last modified July 30 2012 01:43 PM