CALS Student Representatives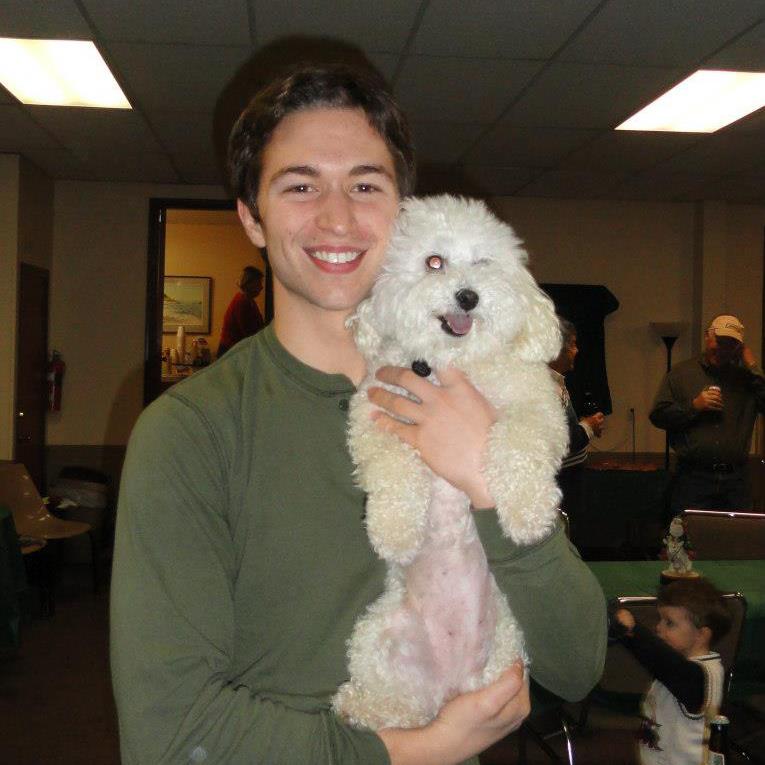 Ben Daggett

Why did you choose UVM?
The reputation of the Animal Science Department and the many similarities between Vermont and my home state-Maine.
Favorite aspect of CALS:
The quality of the advisors. They are always willing to help students in any way they can.
What would you like to do after you graduate?
attend veterinary school or have a job that involves helping both animals and people.
Favorite Class at UVM:
Zoos, Exotics, and Endangered Species
Favorite outside of the classroom experience relating to CALS:
Going to the Champlain Valley Fair
Extracurricular Activities:
CALS REPS
Equestrian Team
Pre-Vet Club
Pre-Health Professions Living/Learning

Last modified July 31 2012 08:10 AM