CALS Student Representatives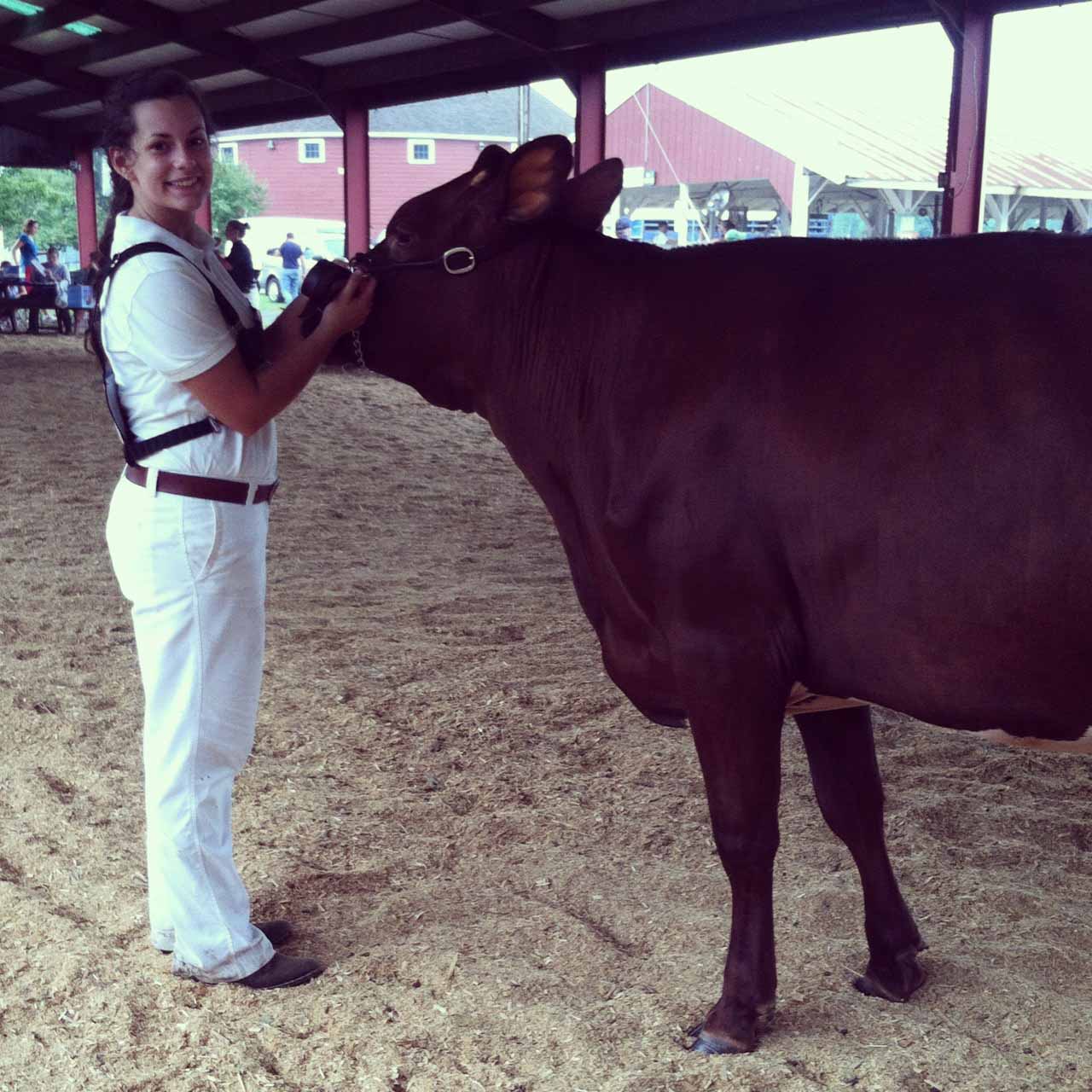 Ashley Hudson
Why did you choose UVM?
I chose UVM because I came for a campus tour in the fall and fell in love with how beautiful the campus is and I absolutely loved Church Street downtown.
Favorite aspect of CALS:
What I really like about CALS is that even though it's one of the largest colleges it feels like a small college.
What would you like to do after you graduate?
I'm in my Junior year and I still have no idea what I want to do once I graduate, but I'm thinking that I'd really like to work for a University's extension office organizing 4-H events and teaching young children about dairy cows.
Favorite class at UVM:
So far my favorite class has been Ornithology (WFB 120). Birds are absolutely fascinating!
Favorite outside the classroom experience relating to CALS:
My favorite outside the classroom experience was being a member of CREAM 2012.
Extracurricular Activities:
I'm a student advisor to CREAM 2013, the co-president/treasurer of Dairy Club, and the Coordinator of the CALS Reps.

Last modified October 17 2013 02:05 PM