Alpha Phi Omega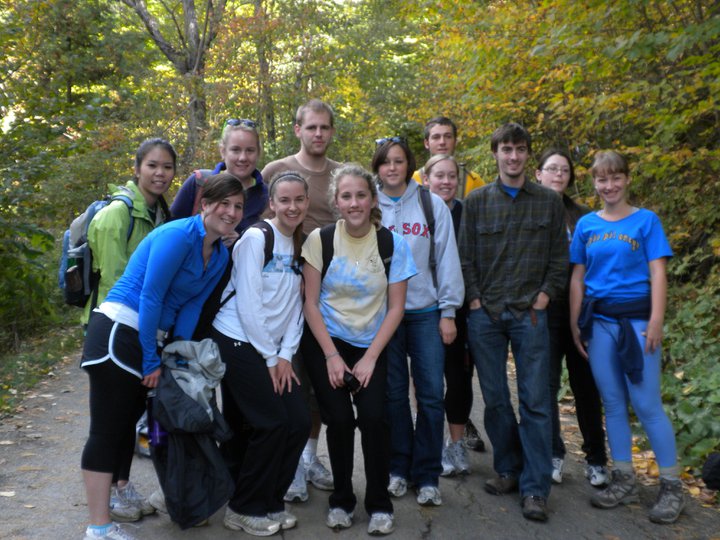 PRINCIPLES
Alpha Phi Omega is a co-ed service fraternity dedicated in service to the campus, the community, the fraternity, and the nation as participating citizens. Founded in reaction to atrocities observed at war and based upon the principles laid by the Boy Scouts of America, Alpha Phi Omega strives to promote a forum for leadership and friendship in service.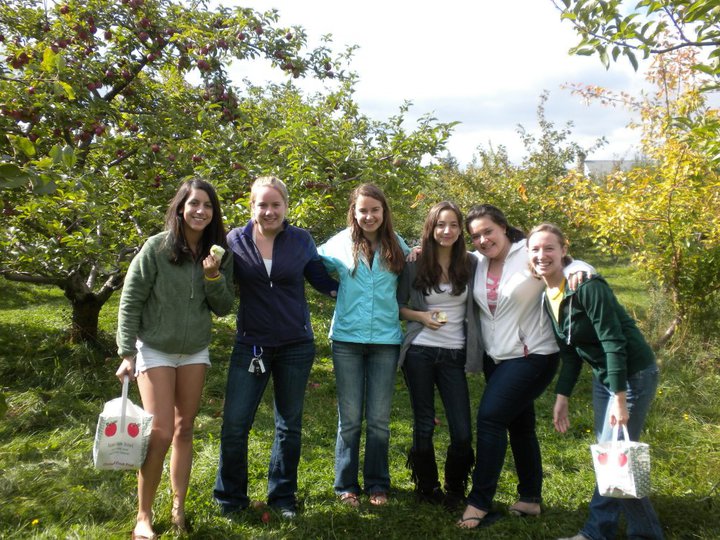 SERVICE
Want to have fun doing community service and meet great people? Come check us out! We hold weekly meetings open to all on Sundays in the MLK Lounge in Billings at 6:00pm.
Chapter Alpha Gamma Eta
Check us out at
http://apouvm.blogspot.com/
or join us on the Lynx! Alpha Gamma Eta
University of Vermont
123 Main Street
Burlington, Vt 05401
Be a leader, Be a friend, Be of service.
Alpha Phi Omega
UVM's co-ed Service Fraternity.
Last modified November 23 2010 06:13 PM