The Culture

of Nature
Adrian Ivakhiv's

Research and Resource Page















From a Bread and Puppet Theatre performance in Glover, Vermont.
Photo by A. Ivakhiv
Links to my research:
Ecologies of Identity Ecocriticism & Visual Culture Pilgrimage, Politics, Religion & Nature
---

The ever expanding list of links. . .
is currently being revamped, but a skeletal version of it is found below.
ENVIRONMENTAL THOUGHT & POLITICS
MISCELLANEOUS (politics, philosophy, religion, critical skills, etc.)
---
Journals
Angle - A Journal of Arts & Culture
Boston Book Review ~ complete archive of articles
Capitalism Nature Socialism (CNS)
Culture Machine (Generating Research in Culture & Theory)
EASST Review (European Association for the Study of Science and Technology)
Electronic Book Review ~ Issues on Eust European postmodernism (8), Critical Ecologies (4), Post-feminism (3), & other topics
Environmental Ethics (Center for Environmental Philosophy)
Journal of Political Ecology

Metamute - Culture and Politics After the Net
Mother Jones Magazine
Negations (An Interdisciplinary Journal of Social Thought)
Postmodern Culture ~ leading electronic journal with online (text-only) articles
Semiotic Review of Books
Society for Philosophy & Technology (quarterly journal)
Space and Culture
SURFACES ~ U. Montréal revue électronique (bilingual)

Topia - Canadian cultural studies journal
ZNET ~ ZMagazine's excellent web site
---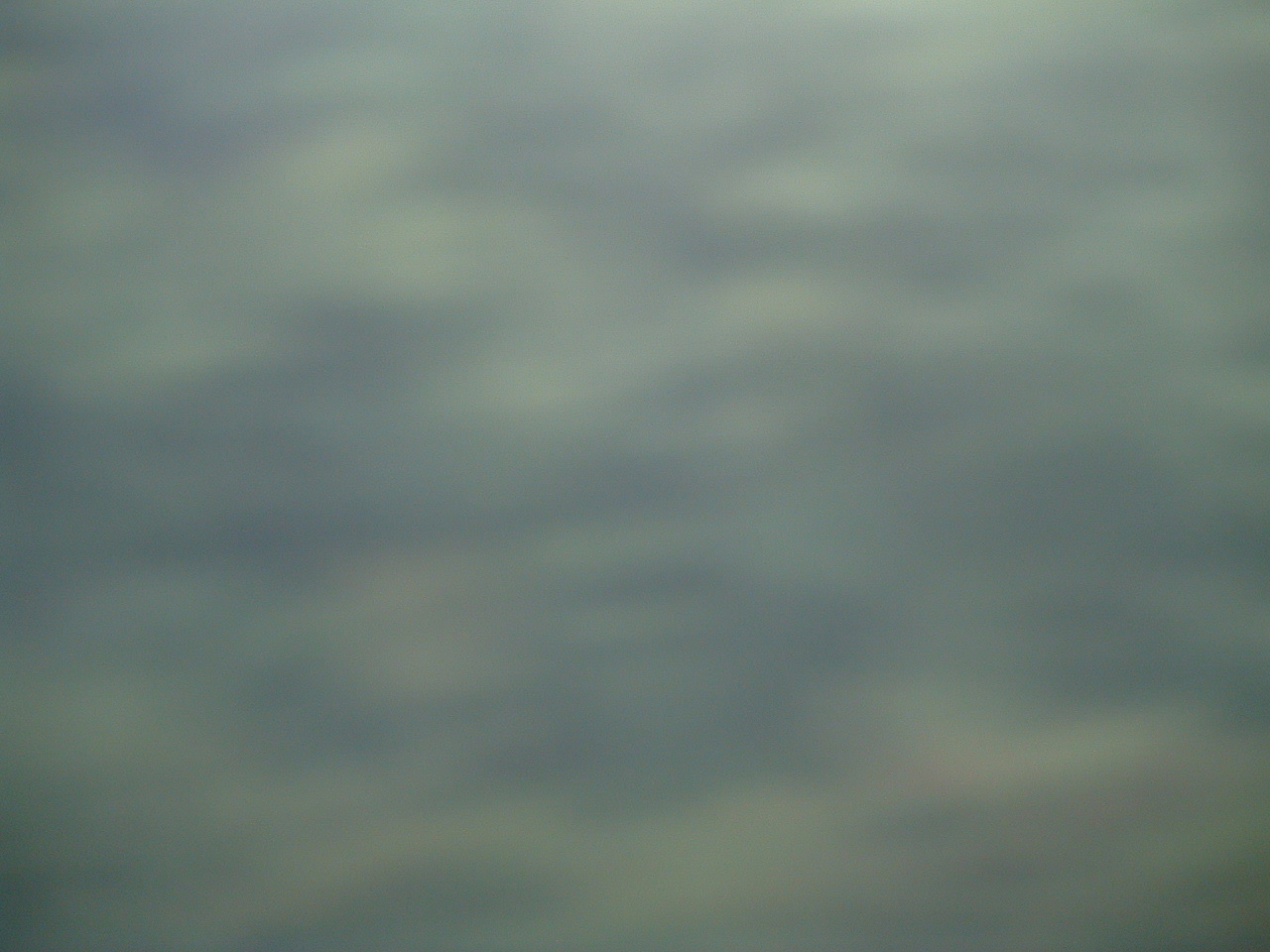 Environmental thought & politics
Resources
History of Environmental Ethics for the Novice
Association for Studies in Literature and Environment (ASLE) home page
Wild Ideas ~ Wild Nature, Culture, Spirituality, Sexuality, Politics, etc.
Environmental Communication Resource Center (Northern Arizona University)
Environmental Education on the Internet
Culture & Environment Journals & Newsletters
Ecopolitics
Rainforest Action Network ~ home page
The Wildlands Project
Institute for Local Self Reliance (ILSR)
Social Spatialization ~ Rob Shields's links site
High Country News Home Page ~ Rockies and western states focus
Adbusters ~ Culture Jammers Headquarters
---
Cultural studies
Theorists & ideas
Doug Kellner's "Illuminations"
Steven Shaviro's "Doom Patrols"
Andrew Feenberg
"Constructivism: From philosophy to practice"
Cultural theory/studies resources
http://www.leeds.ac.uk/ics/theory/ ~See their excellent A-to-Z index
Cineaste ~ Left-leaning film magazine
UCIrvine Critical Theory Resource
Learning Commons ~ "What is Culture?"
Sarah Zupko's Cultural Studies Center ~ Articles, papers, resources
After Postmodernism conference ~ Culture, embodiment, Heidegger,
"Technorealism" ~ A level-headed perspective on cyberculture & info tech.
---
Resources
Cultural Studies of Science & Technology links
European Association for the Study of Science & Technology (EASST)
STS Links ~ large resources base
Philosophy of Technology bibliography ~ Excellent philosophy of tech. resource,
with links to many complete essays by all the big names.
Doug Kellner's review of Borgmann, Crossing the Postmodern Divide
Michael Gorman's "Transforming Nature"
Andrew Feenberg's home page


Specific topics & controversies
Scientific skepticism
Skeptic Magazine
Closed-minded Science ~ Skepticism of "skepticism"
Complex systems, autopoiesis, cognitive biology, et al.
Epistemology, Consciousness, & the Mind
---
Politics
Red Pepper ~ Radical newsmagazine from Britain
Jay's Leftist and "Progressive" Resource Directory
|d|i|s|i|n|f|o|r|m|a|t|i|o|n| ~ The hip, alternative web search engine
ZNet ~ ZMagazine's web page
Philosophy & Religion
Ereignis: Martin Heidegger page
Eugene Gendlin's Philosophy of Implicit Entry directory
The Internet Encyclopedia of Philosophy
Guide to Philosophy on the Internet (Suber)
Stanford Encyclopedia of Philosophy (contents)

Critical skills
Study Skills Self Help Information
Basic Guide to Essay Writing


Unsorted
Susan Blackmore
Go back to Adrian Ivakhiv's home page.