Faculty and Staff Service at UVM
PLEASE NOTE: This website is not active yet - the service program is under review by the administration.
Would you like to plan a group service event?
Please use this Group Service Form if you and other UVM employees are planning a service project together.
All employees must fill out this Waiver of Liability before participating in a University sponsored service project.
We are looking for ideas for next year's service projects - tell us what issues or community partners are important to you.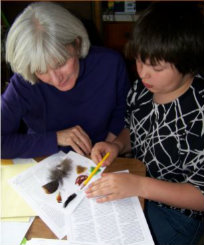 Literacy
Because we represent one of the finest academic institutions in the nation, we are committed to working with local youth as they begin their academic journeys.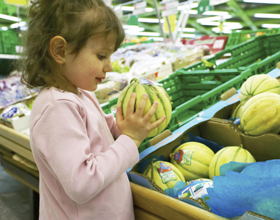 Food Security
We have many staff and faculty who are committed to strengthening local and national food systems, and we hope to lend our resources to those neighbors who struggle to feed their families.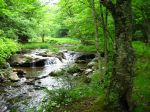 Environmental Conservation
It's no surprise that living in this beautiful part of the world has motivated our passion for environmentalism. We aim to dedicate our time and talents toward "Green-Up" efforts in the area.
Last modified April 29 2015 03:53 PM