We're excited about the work you do

Building an eco-machine @ The Edge at Essex Middle School
We were lucky enough to sit down with three of the four members of the ecological design team — who explained what an "eco-machine" (also known as a "living machine") is, along with some of the challenges in building one to support food sustainability for the entire school.
Global storytelling with a green screen at Edmunds Middle School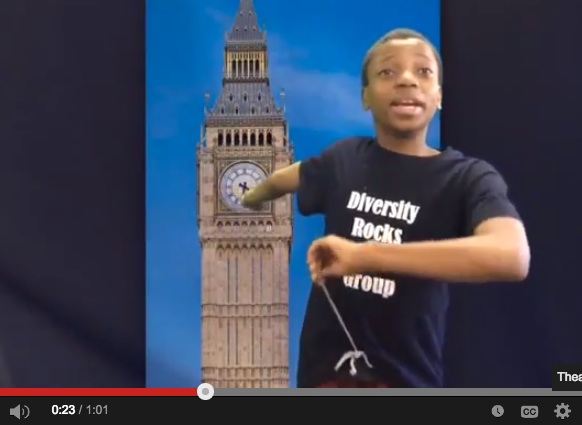 With the help of educators Laura Botte and Katie Wyndorf, two classes of 6th graders
used iPads with a green screen, Tellagami and Veescope
, to tell video stories about geography and culture the world over. Botte noted that it was remarkable how engaged and excited the students were by this project, including students who were normally less motivated by storytelling and writing exercises.
My journey: technology in the math classroom

Mary Beth Limanek, middle level algebra teacher at Christ the King School in Burlington, talks about learning to integrate technology in her math classroom.
"When we first started our work with the Tarrant Institute I was hesitant. I am a math teacher; unless using innovative technology in the classroom means a graphing calculator I had no idea where to start. Everything was new to me, and I have to admit, I was overwhelmed and intimidated by the prospect of how I could embrace technology in my room.

With the support of Tarrant and our technology specialist I took baby steps."
Our Partner Schools
Last modified February 23 2015 10:33 AM