Welcome to UVM!
At Orientation new students learn about life on campus, meet with academic advisors, and make friends before starting their first semester.
Orientation is mandatory for incoming first-year students and strongly encouraged for transfer students.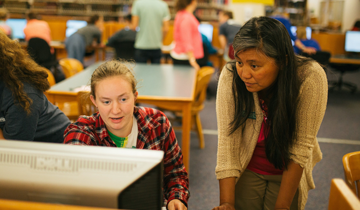 First-Year Students
Register for classes, learn how to get involved on campus and meet your classmates Learn more about involvement opportunities and campus life.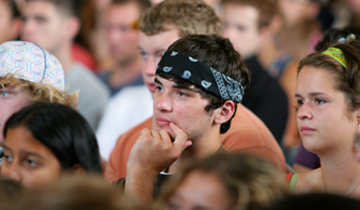 Transfer Students
New to UVM, but not new to college? We get it – and we've got a specific program to help you get settled.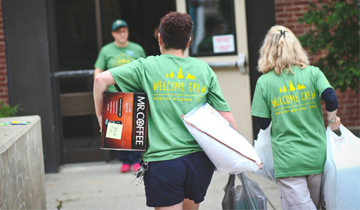 Prepare for Opening Weekend
Move-In day for incoming students is Friday, August 26th. Before classes and Week of Welcome starts on Monday, you'll have a whole weekend to hang out with your roommate, explore your campus, and attend a number of events and sessions specifically for you.