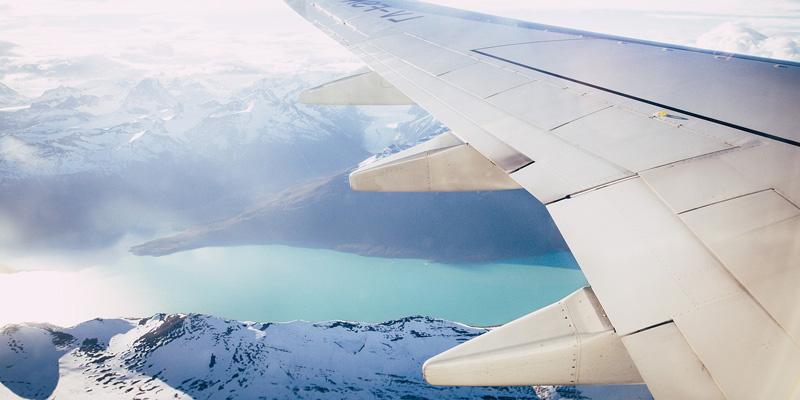 Conservationists work to save the planet. But a new study of people's environmental footprints suggests that even conservationists find it hard to consistently "walk the walk."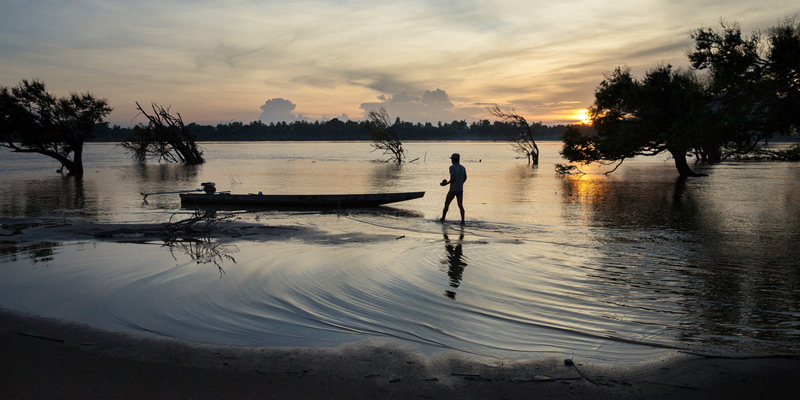 A University of Vermont-led study of 300,000 children in 35 nations says kids whose watersheds have greater tree cover are less likely to experience diarrheal disease, the second leading cause of death for children under the age of five.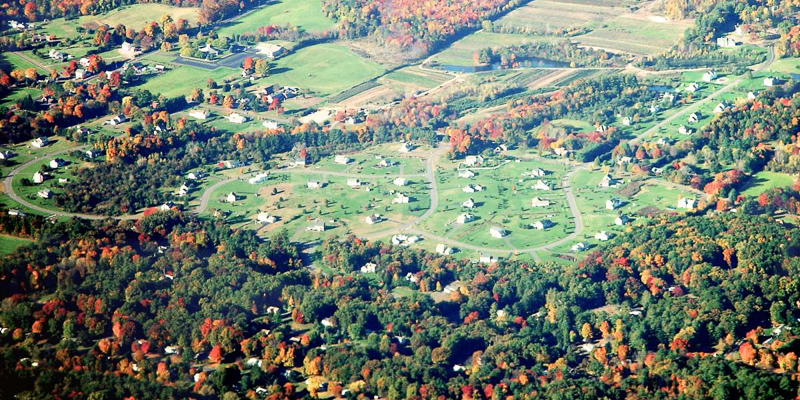 New England has been losing forestland to development at a rate of sixty-five acres per day—and Vermont is losing 1,500 acres of forest every year—according to a new report released today by the Harvard Forest and a team of authors from across the region including two scientists at the University of Vermont.