UVM's annual photo journal captures food moments on campus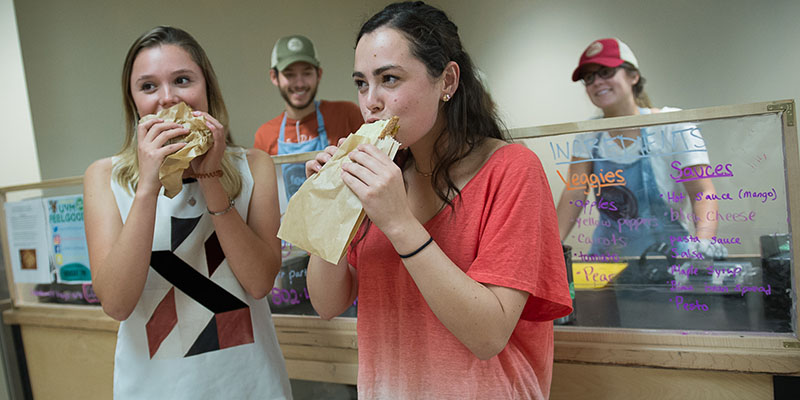 Last week, UVM Communications spent a day documenting the wide range of activities that happen on campus in a single day. The project captured several food moments in the mix. You can see the full Day in the Life collection here.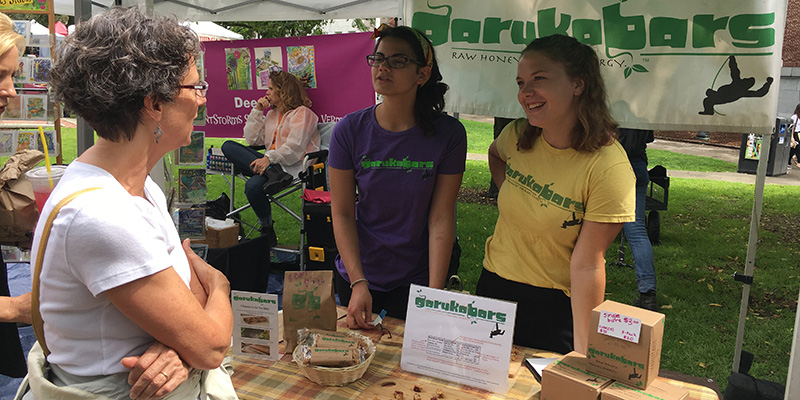 This summer, twelve UVM students worked for Vermont food businesses as interns with the Next Generation Food Systems Internship program. Over the course of the summer, they churned ice cream, tended crops, marketed products, managed client accounts, and more, all with the goal of gaining professional experience with local value-added food entrepreneurs.
Global warming could reduce coffee growing areas in Latin America — the world's largest coffee-producing region — by as much as 88 percent by 2050.