Burlington--To comply with Act 64, Vermont's water quality bill, all custom manure applicators must become certified in order to apply manure on farms and cropland in the state.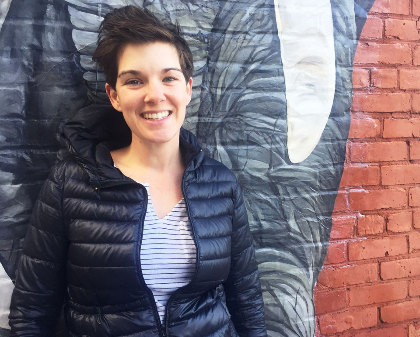 Rutland--Kimberly Griffin has been named the new University of Vermont (UVM) Extension 4-H educator for Bennington and Rutland Counties. She will be based in the UVM Extension Office in Rutland.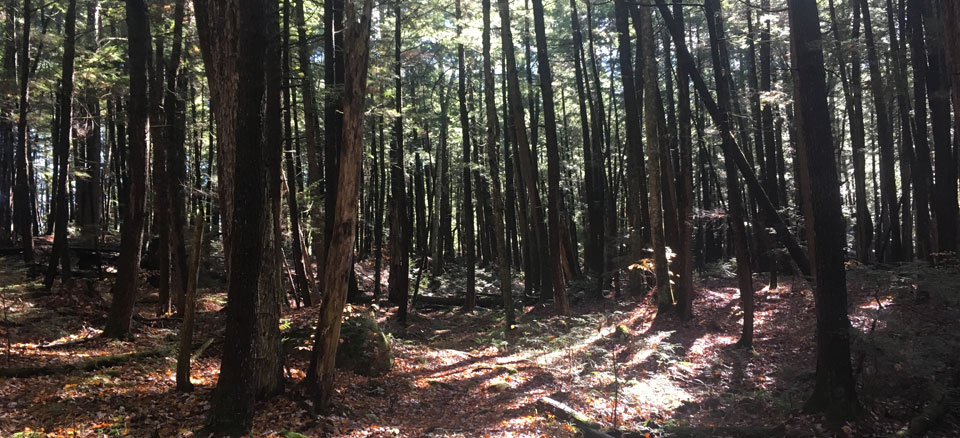 Burlington--The Vermont Backyard Woods Program will offer a six-week online course for landowners in Windham and Windsor Counties interested in becoming active stewards of their woods.