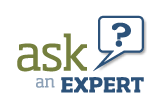 Ask a Question
Have a question, but not sure who to ask? We'll do our best to direct you, or your question, to someone who can answer it.
What type of question do you have?
For Home Gardening Questions:
The UVM Extension Master Gardener helpline answers home gardening questions, including issues with garden pests and plant disease.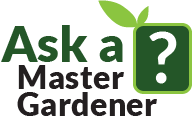 For more information, visit the Master Gardener website.
For Other Questions:
Fill out the form below, with as much detail about your question as possible.
We aim to respond within two business days, however response times will vary based on the volume of questions we receive.
Last modified May 11 2015 02:11 PM