Alumni from the College of Nursing and Health Sciences gathered at UVM this month to reconnect with their comrades and see new developments at their alma mater. Members of the Nursing Class of 1967 celebrated their golden anniversary.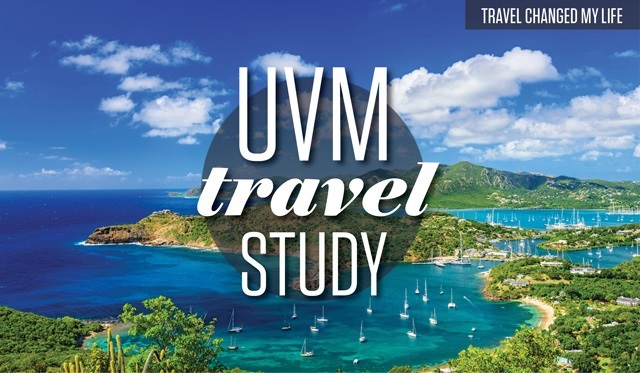 DATE AND TIME
Wednesday, October 25 from 4:30-5:30 p.m.
LOCATION
Marsh Life Science 129 (Landscape Design Studio)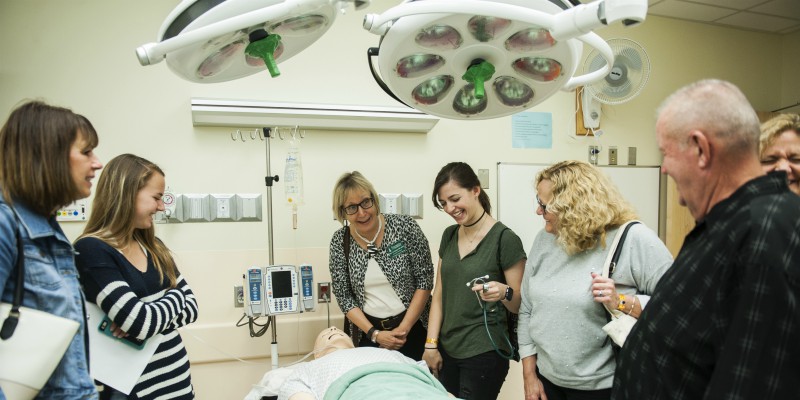 Professor Mary Val Palumbo, D.N.P., APRN, has been named director of Interprofessional Education (IPE) for the College of Nursing and Health Sciences. The new position was developed by the CNHS Interprofessional Education leadership team, which includes Dean Patricia Prelock, Department of Nursing Chair Rosemary Dale, and UVM Medical Center Chief Nursing Officer Kate FitzPatrick.