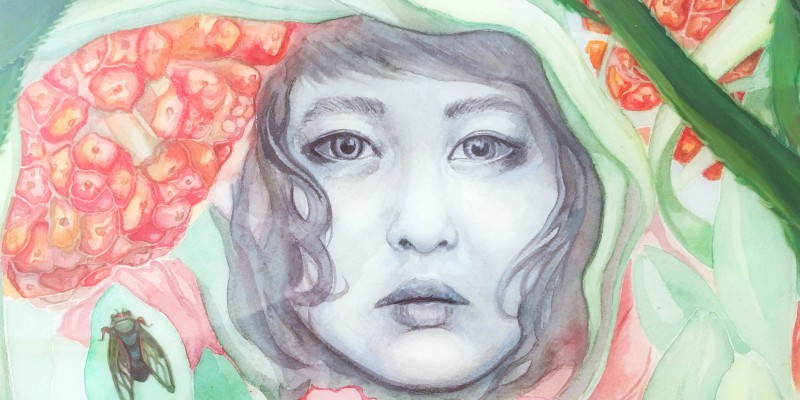 Alisa Holm's interest in language, art and literature led her to an unexpected destination during her junior year at UVM—the Japanese island prefecture of Okinawa.
As a lecturer in the music department and director of UVM's Lane Series, Natalie Neuert's appreciation of live performance has been shaped by hundreds of theater, music and dance productions she has watched, listened to or participated in as an actor or director.
What can universities learn from the maker movement about teaching biology to undergraduate students? Can the world of making help universities get more creative students excited about careers in biology? The National Science Foundation has awarded a $300,000 grant to a team of faculty at the University of Vermont to find out.