Summa Cum Laude graduate headed for Cambridge University
Emma Tait of Marshfield, Vt., graduated Suma Cum Laude in May 2017 with a degree in geography and minors in computer science and geospatial technologies.
Doing science is a painstaking process of testing and re-testing hypotheses that often leads to dead ends and multiple trips back to the drawing board. But sometimes a completely unexpected result turns up, and when there are skilled eyes to see it, a moment of serendipity makes up for months of uncertainty.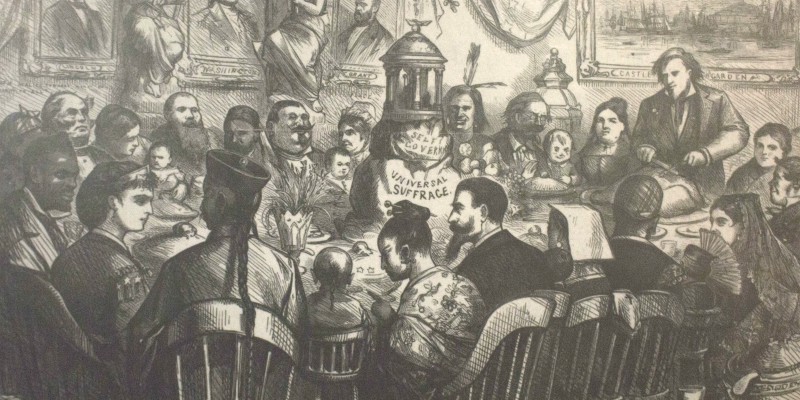 Learning to say more with less was one key lesson for Jamison Dunne and 15 of his fellow first-year students enrolled in the course "Constructing Race and Citizenship in the Gilded Age" during the spring semester.