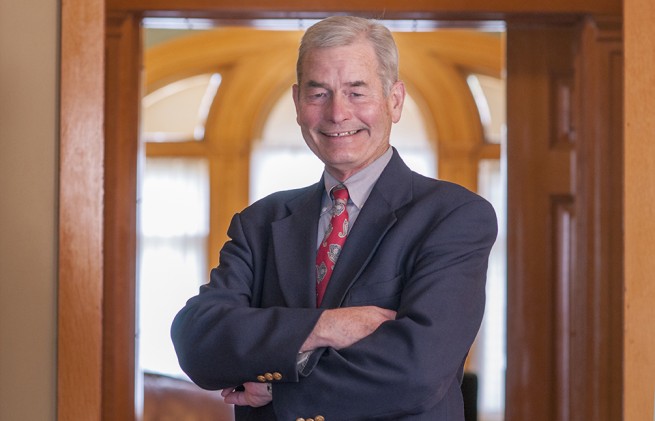 Professor John Burke arrived on UVM's campus in 1984, the year President Ronald Reagan was running for reelection against Minnesota democrat Walter Mondale.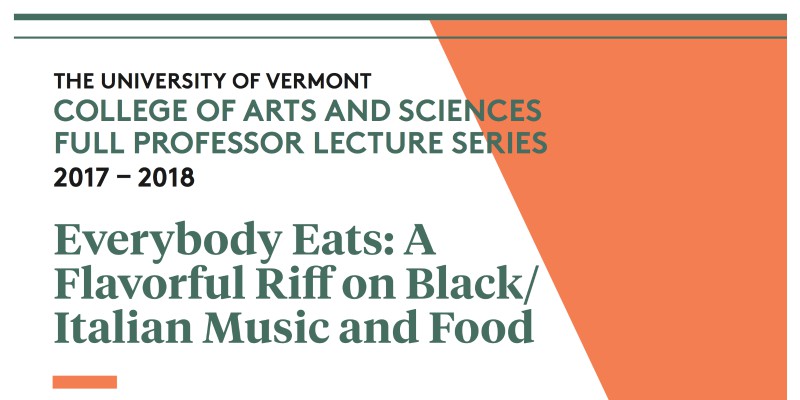 John Gennari presents "Everybody Eats: A Flavorful Riff on Black/Italian Music and Food" on September 27 at 4 p.m. in Memorial Lounge, Waterman.
The University of Vermont has attracted a $3 million grant from the National Science Foundation's Research Traineeship (NRT) Program to develop a new, potentially transformative model for graduate scholars that takes on major environmental and global health problems.