8th ANNUAL RACE, GENDER AND SEXUALITY STUDENT CONFERENCE

SPECIAL GUEST APPEARANCE BY SPOKEN WORD ARTIST BEAU SIA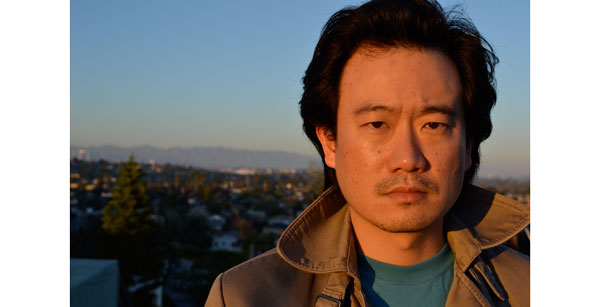 Beau Sia appeared in "Russell Simmon's Presents Def Poetry" on HBO. He was featured in the 2000 ESPN X Games and on "Hardball with Chris Matthews," "Last Call with Carson Daly," "Showtime at the Apollo," "The Today Show," and "The Tony Awards."
The 8th Annual Race, Gender, and Sexuality Conference will take place on March 16th. Student panels are scheduled from 2:00-3:30p.m. and from 3:45-5:15p.m. A reception follows at 5:15 p.m. The Conference takes place in Billings North Lounge and is free and open to the public.
Co-sponsored by ALANA U.S. Ethnic Studies and the Women's and Gender Studies Program. Additional support is provided by the Office of the President, the Chief Diversity Office, the CAS Dean's Office, the Department of Theatre, the Department of History, and the Department of Sociology.