2017 College of Agriculture and Life Sciences Alumni Award Winners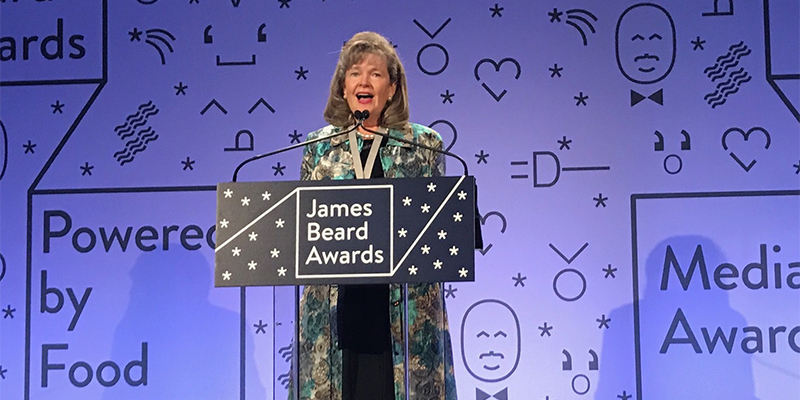 Catherine Donnelly, a professor in the University of Vermont's Department of Nutrition and Food Sciences, has won a James Beard Foundation award for her encyclopedic reference work, The Oxford Companion to Cheese, published in November of 2016 by Oxford University Press. The book won in the reference and scholarship category.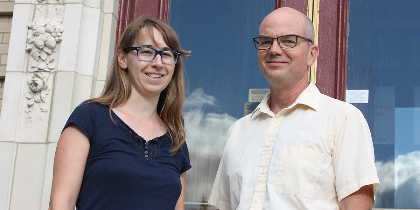 The importance of buying local food receives a lot of lip service among proponents of sustainable food systems, but what value does buying locally actually provide to local economies? And how can an institution know whether their purchases of local food are really helping local farms and communities?